Labyrinth: Reviews roundup
Posted on 9 September 2016.
Posted in: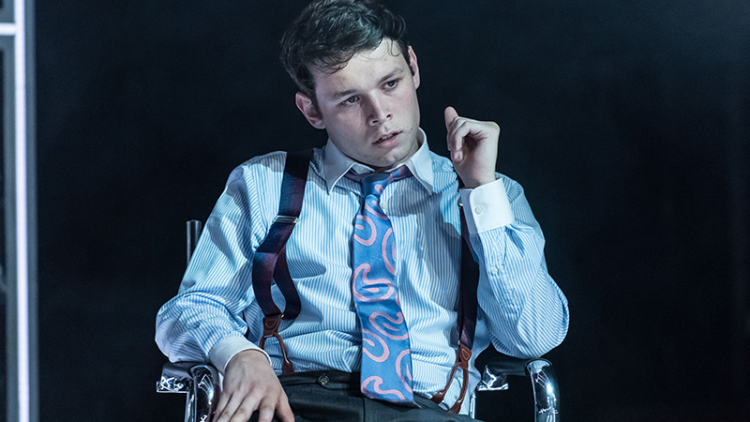 Here's a roundup of what the critics had to say about Beth Steel's compelling new thriller Labyrinth, playing on our Main Stage until Saturday 8 October.
Labyrinth: 'exhilarating financial drama is best since Enron'
★★★★


Michael Billington, the Guardian
'Beth Steel scored a big hit in 2014 with Wonderland... In Labyrinth, she again goes back to the 1980s, this time to probe the Latin American debt crisis. The result is a racily exciting work'
'Played on a wide traverse stage, Anna Ledwich's production has a hurtling energy... Sean Delaney as John has the right air of a Candide-like innocent slowly succumbing to the system. Tom Weston-Jones as his Mephistophelian mentor exudes a narcissistic hedonism and there is high-grade support from Philip Bird as John's dodgy dad and from Elena Saurel as a journalist who sees the ruinousness of reckless loans.'
To read the full review please click here to visit The Guardian online.
Labyrinth is Latin America's wildly entertaining answer to Wall Street
★★★★
dominic cavendish, the telegraph
'Richly researched, it's insistently useful and almost indecently entertaining.'
'It explores this through the contradictions of its central character, played by very bankable-looking newcomer Sean Delaney, fresh out of Rada.'
'The cast make the Mamet-like most of the zinging script, with assured work from Martin McDougall as the yo-yo spinning, boots-on-table bank exec, Elena Saurel as a canny economics journalist and a trio of Latin American government honchos played by one actor (Joseph Balderrama).'
To read the full review please click here to visit The Telegraph online.
Labyrinth at Hampstead Theatre
★★★★
ANN TRENEMAN, THE TIMES
'This fizzing play by the ultra-talented Beth Steel is set in New York but its core feels more Middle America'
'There's a great vroom vroom to this play, an energy that lifts it out of the ordinary. The director Anna Ledwich keeps mixing things up... Jagged music discombobulates, people appear out of nowhere, some scenes are paranoiac, others full of fire-in-the-blood swagger.'
'All of the acting is good and the set, by Andrew D Edwards, is arresting. The stage is in the centre, with the audience on both sides... It's ingenious, slick and perfect for this.'
To read the full review please click here to visit The Times online.
Seventies bankers are back with a vengeance in Labyrinth
★★★★
PATRICK MARMION, DAILY MAIL
'Steel is the author of Wonderland, Hampstead Theatre's previous hit about the miners' strike. Once again she wears her research lightly, painting a rogues' gallery of top-of-the-range spivs in a world of sex, drugs and sub-prime loans.'
'Matt Damon lookalike Sean Delaney, who plays John, is an impressive young actor, allowing other characters — from Martin McDougall's yoyo-spinning Texan bank president to Joseph Balderrama's box set of Latin American leaders — to whirl around him.'

'Anna Ledwich's production enters fully into the carnival spirit... It also sets up a story which is in thrall to these glamorous lowlifes... a great night out.'

To read the full review please click here to visit Daily Mail online.
KEEPING YOU SAFE AT HAMPSTEAD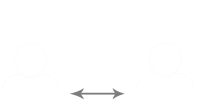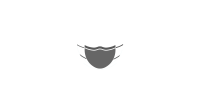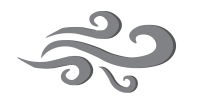 STATE OF THE ART VENTILATION