Backstage with Sean Delaney
Posted on 22 September 2016. By: Sean Delaney
Posted in: HT Blogs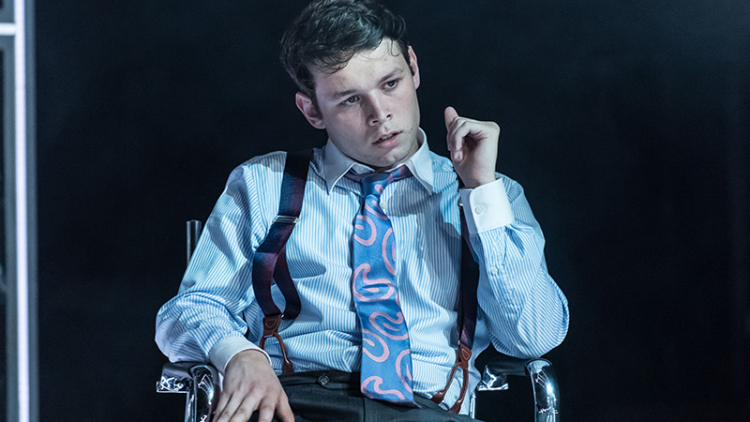 Hello again...
We're just past the half-way mark on our run of Labyrinth. And it's been one hell of a ride so far.
When I last blogged, we were coming towards the last weeks of rehearsal, and the journey since then has been rather incredible. 
There's a lot to be said about our rehearsal; it was such an immensely enjoyable time with endless amounts of embarrassing dance moves (mainly from me), but also a lot of hard work and commitment from everyone in our outstanding company. However, you never quite know how it will all pan out when sharing it with an audience for the first time. 
But as we walked into the space for our first day of technical rehearsal there was a collective buzz of anticipation and (more importantly) readiness.
Playing through the scenes in our coliseum-like stage; head-to-toe in Wall Street garbs of the late 70s/early 80s, with the sound pulsing and lights flashing: another element was added to the show which you can never really get in a small rehearsal room. 
One of the most refreshing things about this play is that its relationship with the audience changes each night. This is great because it means that none of us performing have been able to settle into any bad habits, which can often happen on a show lasting over a month. I speak on behalf of everyone in the company when I say how much we are enjoying this and it seems to rub off on our audiences too. As intense, revealing, funny (and sometimes upsetting and rage-inducing) as this play can be, we're lucky enough to have had our audiences come out refreshed and better off for taking the journey with us. 
There's not too long to go with this, only two weeks in fact, so be sure to try and book tickets before they all go! Beth Steel has written something really quite special, and Anna Ledwich has brought it to life in a unique and incredibly honest way. 
Just a quick end note, as I'm not sure if I'll be able to blag another job at Hampstead again. At least not as soon as I would like to... 
I've had the privilege, in my very short career, to work twice at this remarkable theatre. I really can't express how much this theatre means to me, but (to say the least) it's been an honour and an experience that I will cherish for the rest of my life. I owe big thank yous to everyone here, but for now just to share with you how brilliant everyone is from the actors and directors employed here, front of house and bar staff, to the backstage technicians and specialists, as well as all those working in the offices who really make this place tick.
I would recommend you get down to see Labyrinth soon, and whilst you're there check out some of the outstanding work coming up both on the Main Stage and Downstairs. Trust me... You won't be disappointed.
KEEPING YOU SAFE AT HAMPSTEAD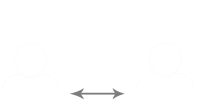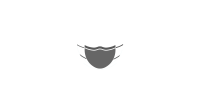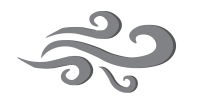 STATE OF THE ART VENTILATION