Video: Meet the Labyrinth company
Posted on 30 August 2016.
Posted in: HT Blogs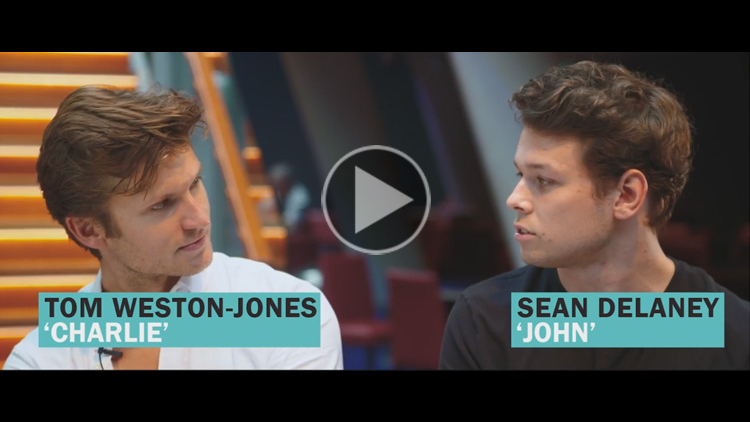 Get an exclusive look into the rehearsal room as Director Anna Ledwich, Writer Beth Steel and the cast talk about explosive new thriller, Labyrinth.
Labyrinth runs 1 September - 8 October. Click here for more information and tickets. 
1978, New York. John Anderson is barely out of college and has landed himself a job on Wall Street. His dreams of unimaginable wealth, travel and power are made a reality as he jets around the globe selling loans to developing countries eager to borrow. And there are plenty – Mexico, Brazil, Argentina…
But cracks in the banks' excessive lending strategy soon start to show. Despite the warning signs - and their consciences - John and his colleagues continue to pursue their targets, threatening to leave them all financially, and morally, bankrupt.
Beth Steel's compelling new thriller explores the fallout of one of the most catastrophic economic crises of modern history, which brought Latin America to its knees for decades. Winner of The Evening Standard's Most Promising Playwright award, Beth returns to Hampstead following the critically acclaimed Wonderland.
Anna Ledwich makes her Main Stage debut following Donny's Brain, The Argument and the Olivier Award nominated Four Minutes Twelve Seconds Downstairs. 
KEEPING YOU SAFE AT HAMPSTEAD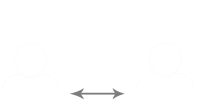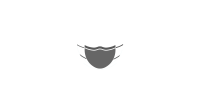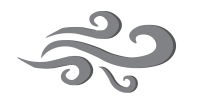 STATE OF THE ART VENTILATION