Video: Writer Michael Frayn introduces Wild Honey
Posted on 8 August 2016.
Posted in: HT Blogs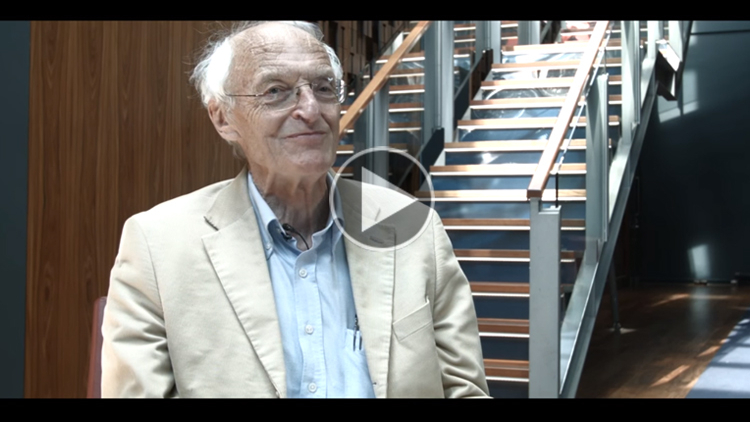 Michael Frayn introduces Wild Honey, his adaptation of Chekhov's play without a name.
Wild Honey runs 2 December – 14 January. Click here for more information and tickets.
Village schoolmaster Mikhail Vasilyevich has it all: wit, intelligence, a comfortable and respectable life in provincial Russia, and the attentions of four beautiful women - one of whom is his devoted wife… As summer arrives and the seasonal festivities commence, the rapidly intensifying heat makes everyone giddy with sunlight, vodka – and passion.
Michael Frayn's comedy of errors, drawn from Chekhov's untitled – and posthumously discovered - early play, is a tale of nineteenth century Russian life replete with classic misunderstandings, irrepressible desires and nostalgia for a vanishing world.
Multi-award winner Michael Frayn returns to Hampstead following Alphabetical Order, Clouds, Now You Know and Matchbox Theatre. His other plays include Noises Off, Copenhagen and Democracy. His novels include Headlong, Spies and Skios.
Hampstead Theatre's Associate Artist Howard Davies returns following his acclaimed productions of Hapgood by Tom Stoppard and Drawing the Line and 55 Days by Howard Brenton. Recent directing credits include An Enemy of the People (Chichester).
'Why do we never lead the life we have in us to lead?'
KEEPING YOU SAFE AT HAMPSTEAD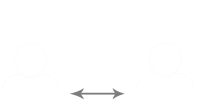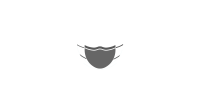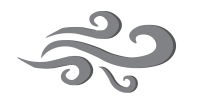 STATE OF THE ART VENTILATION