A HAMPSTEAD THEATRE PRODUCTION
WILD HONEY
By Michael Frayn, adapted from the play without a name by Anton Chekhov
Directed by Howard Davies with Jonathan Kent

Running time: 2 hours and 20 minutes including interval
£10 - £35 (See ticket information)
Are you really such a terrible Don Juan? You look so handsome in the moonlight!
Details
★★★★ 'Frayn finds the farce in Chekhov's comic despair' The Guardian
★★★★ 'A joyous production' The Sunday Times
★★★★ 'This beautifully cast and conceived revival' The Independent
★★★★ 'A finely observed mix of banter, romance and despair' Evening Standard 
★★★★ 'Expert adapter, Michael Frayn gives us a new genre of 'tragifarce'' Sunday Express

Village schoolmaster Platonov has it all: wit, intelligence, a comfortable and respectable life in provincial Russia, and the attentions of four beautiful women - one of whom is his devoted wife… As summer arrives and the seasonal festivities commence, the rapidly intensifying heat makes everyone giddy with sunlight, vodka – and passion.
Michael Frayn's comedy of errors, drawn from Chekhov's untitled – and posthumously discovered - early play, is a tale of nineteenth century Russian life replete with classic misunderstandings, irrepressible desires and nostalgia for a vanishing world. 
Multi-award winner Michael Frayn returns to Hampstead following Alphabetical Order, Clouds, Now You Know and Matchbox Theatre. His other plays include Noises Off, Copenhagen and Democracy. His novels include Headlong, Spies and Skios.
Hampstead Theatre's Associate Artist Howard Davies returns following his acclaimed productions of Hapgood by Tom Stoppard and Drawing the Line and 55 Days by Howard Brenton. Recent directing credits include An Enemy of the People (Chichester).
Geoffrey Streatfeild makes his Hampstead debut in the role of Platonov. His previous theatre credits include Young Chekhov: Ivanov and The Seagull, Children of the Sun and Earthquakes in London (all National Theatre) and My Night with Reg (Donmar/West End).
Jonathan Kent is to complete Howard Davies' work on his production of Wild Honey and will facilitate its full stage presentation.
Reviews
Cast
Artistic team
WRITER
DIRECTOR
DESIGNER
LIGHTING
SOUND
COMPOSER
CASTING
Cast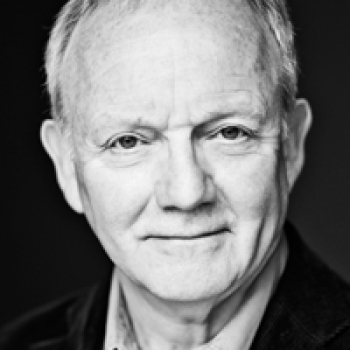 GERASIM KUZMICH PETRIN
Bruce Alexander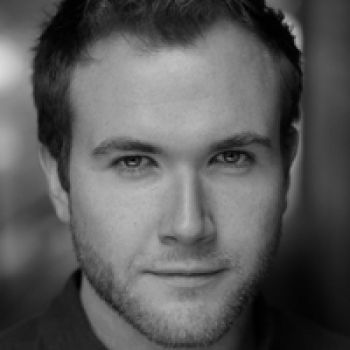 SERGEY
Joe Bannister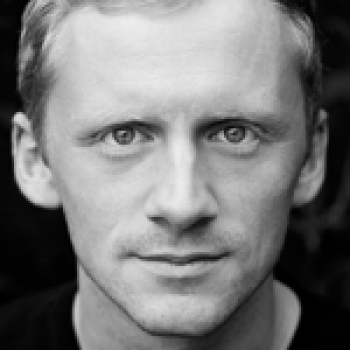 DR TRILETZKY
Gunnar Cauthery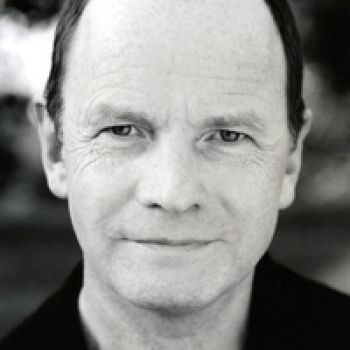 PORFIRY SEMYONOVICH GLAGOLYEV
Simon Chandler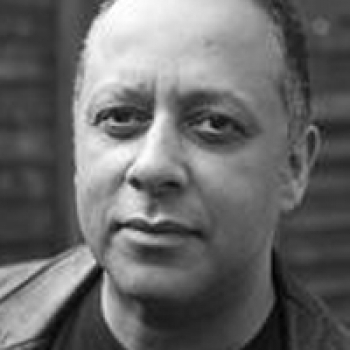 MARKO
Kammy Darweish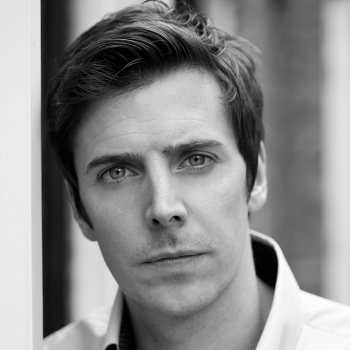 VASILLY/PEASANT
Joe Evans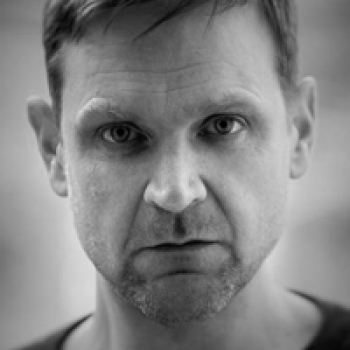 OSIP
Matthew Flynn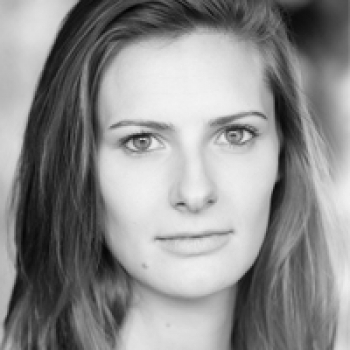 MARYA YEFIMOVNA GREKOVA
Jo Herbert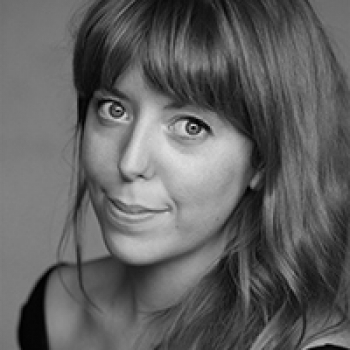 SASHA
Rebecca Humphries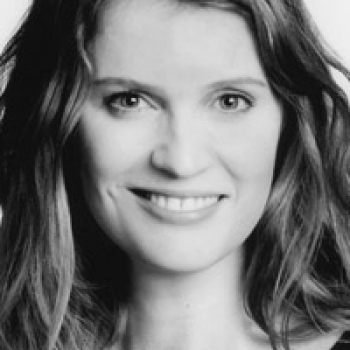 ANNA PETROVNA
Justine Mitchell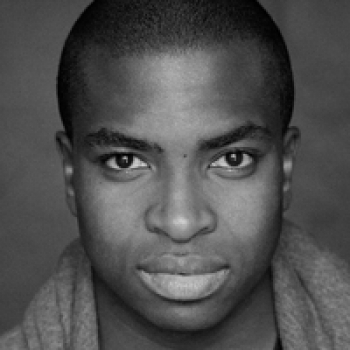 YAKOV/PEASANT
Adrian Richards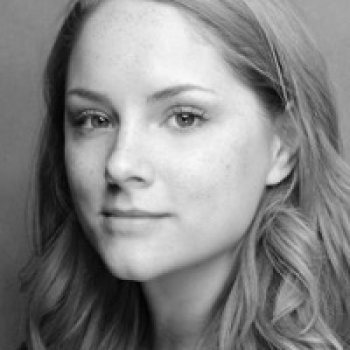 SOFYA
Sophie Rundle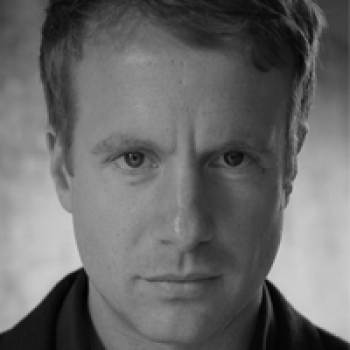 PLATONOV
GEOFFREY STREATFEILD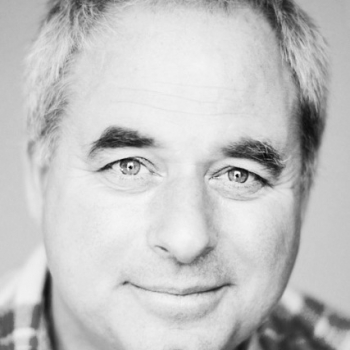 COLONEL TRILETZKY
Howard Ward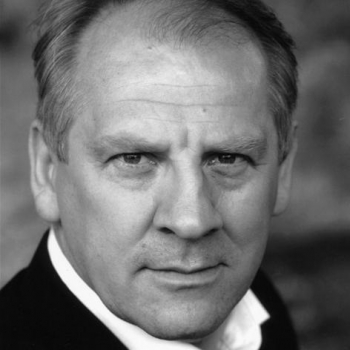 COLONEL TRILETZKY
Simon Slater
News
Tickets
Previews, Mondays and matinees 
Full price: £28/£25/£18
Under 30s/Students: £15/£10* 
Seniors (matinees only): £20/£18/£15
Groups: For every 9 tickets get the 10th free
Access: £15
Tuesday – Saturday evenings 
Full price: £35/£30/£25
Under 30s/Students: £15/£10* 
Groups: For every 9 tickets get the 10th free
Access: £15
*Under 30s and Student concession seats are available in rows A (£15) & Q (£10)
Audio described performance:
14 January 7.30pm, with a touch tour at 6pm
Captioned performance:
5 January at 7.30pm, with a transcribed post show discussion
KEEPING YOU SAFE AT HAMPSTEAD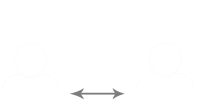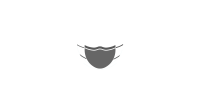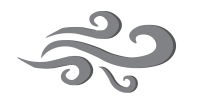 STATE OF THE ART VENTILATION