The Times interview Wild Honey writer Michael Frayn
Posted on 6 December 2016. By: Andrew Billen
Posted in: Interviews with cast and creatives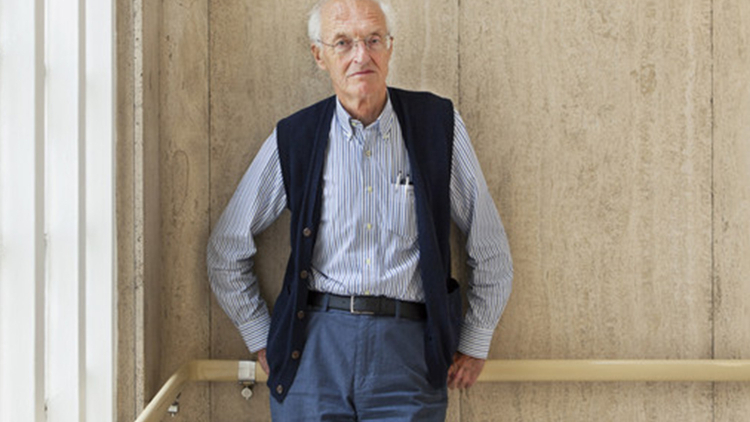 I am speaking towards the end of the afternoon to the author of Towards the End of the Morning, that classic novel of incompetent journalism which, while specific to old Fleet Street, speaks also to anyone who has seen his youth darken into middle age. Actually it is only 3pm when I arrive at Michael Frayn's home in west London, but this is November. By the time I leave, an hour or so later, it is deepest dusk.
Just as disconcertingly, Frayn is now 83, although nothing in his conversation or gait suggests his age. If nothing else, being in the evening of his days entitles him to take the long view of Brexit and America's isolationist president-elect.
'Boris Johnson said when he was campaigning for Brexit, 'There's not going to be a war in Europe if we pull out'. Well, I agree. We can be absolutely confident that there won't be, but why can we be so confident? Because of the painfully slowly constructed structure of agreements and treaties that have been set up in Europe to preserve the peace. 
'I'm not trying to make parallels that don't yet exist, but the collapse of the agreed order of Europe in the 1930s is a horrible foretaste of what could happen if all the arrangements negotiated since the war to keep peace in Europe break down.'
We are on the first floor of the house he shares with his wife, the biographer Clare Tomalin. At work on her memoirs, Tomalin is in her office at one end of the landing. By some standards - although not my study's - it would count as untidy. At the other end is Frayn's office, which, as befits the author of a play called Alphabetical Order, is a model of order, not least in the A-Z by author organisation of its library. The F section is particularly long. Over half a century Frayn has written well over 40 novels, plays, translations, screenplays and non-fiction books.
We need to talk about the revival of his poignant yet farcical comedy Wild Honey, which he wrote in 1984 but which opens this week at Hampstead Theatre in north London.
To read the full article click here to visit The Times online.
KEEPING YOU SAFE AT HAMPSTEAD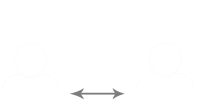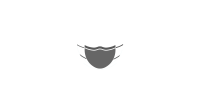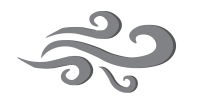 STATE OF THE ART VENTILATION