WILD HONEY: ★★★★ FROM THE INDEPENDENT
Posted on 13 December 2016.
Posted in: Announcements
'It's intriguing to re-encounter what Michael Frayn made of the same material in his classic 1984 adaptation which he called Wild Honey. Howard Davies – the greatest director in our era of the Russian and American repertoire – died while working on this beautifully cast and conceived revival.  It's been carried through to rich completion by Jonathan Kent'
'Platonov, the protagonist after whom most versions are named is a 27 year old provincial school teacher who is angry about everything, not least the corrupt society of land-grabbing merchants where an upstart entrepreneur can own more taverns than a peasant has kopecks and even more so about his failure to live up to his early idealism. The black joke is that he's a hapless, half-accidental Don Juan. No matter how badly he treats them, he's irresistible to women and, in addition to Sasha (Rebecca Humphries) his long-suffering wife, three are competing for him here – Anna Petrovna (superb Justine Mitchell), a widowed landowner; her stepdaughter Sofya (Sophie Rundle) who is actually on honeymoon with his best friend; and Jo Herbert as an embittered chemistry student.'
'Geoffrey Streatfeild is excellent as the electric eel in this barrel of provincial dead fish.'
'The tipsy comedy of errors in the forest and the inebriated farcical shenanigans on the railway track outside Platonov's house are choreographed with great aplomb. Kent directs with consummate tragicomic timing the final scene where our hero is cornered in the school room by a succession of the people he has deceived and there's vodka-tippling counterpoint "The quicker we drink it the sooner it will be gone") between his despair and that of Anna Petrovna as an educated, unorthodox woman who has left with nothing worthwhile to do ("What am I here for?  Why am I alive?").  Recommended.'
To read the full review click here to visit The Independent online.
KEEPING YOU SAFE AT HAMPSTEAD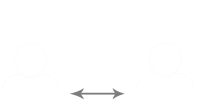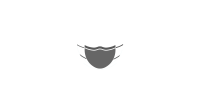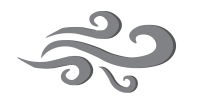 STATE OF THE ART VENTILATION