Wild Honey: ★★★★ from the Evening Standard
Posted on 9 December 2016.
Posted in: Announcements
'Originally Howard Davies was due to preside over this revival of a rarely performed play by Chekhov, a finely observed mix of banter, romance and despair. But the much-loved director's illness and untimely death in October led to his friend Jonathan Kent stepping into the breach.'
'This production uses not the version of Chekhov's Platonov that Kent previously chose — by David Hare — but one by Michael Frayn that premiered in the Eighties. It trims the Russian's sprawling and unfocused effort into something manageable and yet at times wildly absurd, the most farcical parts of which are authentically Chekhovian rather than being Frayn's additions.'
'At its heart is Geoffrey Streatfeild as Platonov, a charismatic playboy who's improbably become a teacher but still magnetises women. He toys with their affections, and Streatfeild's vigorous, layered performance makes him seem a rumpled maverick, dreamy and boastful yet also intriguingly bitter.'
'There's elegant work from Justine Mitchell as seductive widow Anna. Matthew Flynn injects menace as a thievish local misfit and Gunnar Cauthery captures the pedantic awkwardness of the community's touchy doctor.'
'The tension in the key relationships is palpable, and the result feels like a necessary tribute to Howard Davies, a sublime interpreter of Russian drama and pretty much everything else.'
To read the full review click here to visit the Evening Standard online.
KEEPING YOU SAFE AT HAMPSTEAD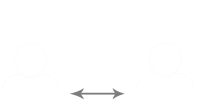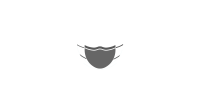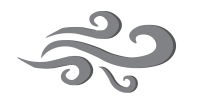 STATE OF THE ART VENTILATION