Wild Honey: ★★★★ from the Guardian
Posted on 9 December 2016.
Posted in: Announcements
'Frayn's version is shorter and more farcical than Hare's: it omits, however, one or two characters and makes less of the financial pressures on the beleaguered estate-owner Anna Petrovna. What both versions share is a compelling antihero in Platonov: a village schoolmaster once thought of as "a second Byron" who has dwindled into a neurotic Don Juan with a ruinous attraction for women. Like many of Chekhov's later characters, he is tragic on the inside and comic on the outside, and Frayn makes the most of the sight of him pathetically torn between the rival claims of competing lovers.'
'[Geoffrey Streatfeild] captures is the character's mix of sardonic intellect and self-loathing as he contemplates a wasted life and the emotional wreckage he has created. Justine Mitchell invests Anna Petrovna with the right headstrong ardour, and there is fine support from Sophie Rundle as an amatory rival, Rebecca Humphries as Platonov's neglected wife and Jo Herbert as a volatile chemistry student.'
'Rob Howell's tree-dominated design reminds us that this is a play about people waking up to summer passions after winter hibernation and, with the aid of Peter Mumford's lighting, twice memorably conjures up the effect of an onrushing train. Rather than choosing between the Frayn and Hare versions, we should count ourselves lucky that two living dramatists have excavated a work that shows Chekhov's precocious mastery of comic despair.'
To read the full review click here to visit the Guardian online.
KEEPING YOU SAFE AT HAMPSTEAD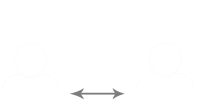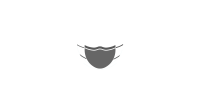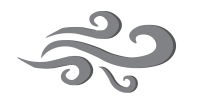 STATE OF THE ART VENTILATION