A Cup of Tea with... Platinum's George Blagden
Posted on 16 December 2016.
Posted in: Hampstead Downstairs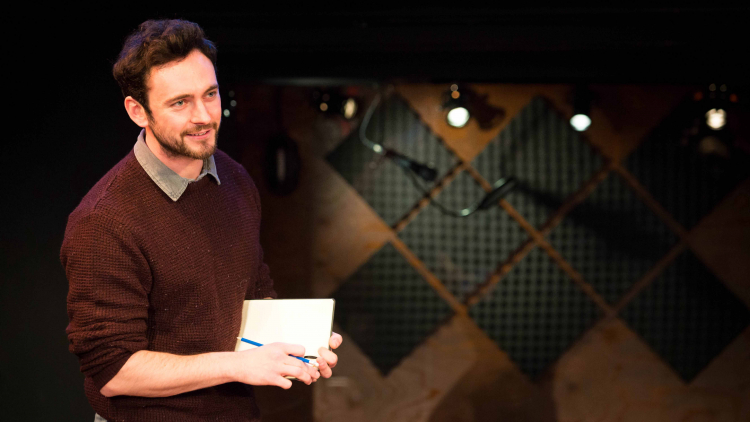 We chat to actor George Blagden about Vikings, life advice and his professional stage debut. George plays Simon in Platinum which is now playing Downstairs until 14 January. 
Welcome to Hampstead George. Platinum is your professional stage debut – how are you finding it?
Terrifying! But so rewarding. I have wanted to get on stage for so long and it has been such a pleasure to get to do it Downstairs at Hampstead Theatre with this lovely play.
Can you describe Platinum in a nutshell?
It's a play about family, and how these closest relationships in our lives are tainted by things like success and notoriety. The mother/daughter relationship in this play is something that so many people will be able to identify with in their own lives. This domestic drama is then set within the huge context of how protest songs defined an era of society, asking who or what is more important - the artist or the creative result?
Tell us a little more about your character Simon.
Simon is a PHD student (and teacher) who, through his obsession with the work of the mother, Martha, becomes wrapped up in this complex family relationship and comes between them. He is ultimately what causes the shift in their relationship, and both mother and daughter may never have gone on the journey they go on without Simon's intervention.
Without giving too much away, what's your favourite line from the show?
'I thought these days it was all yoga and quinoa and bed by 9....?!'
Do you prefer stage or screen acting?
I love them both. It has been fascinating coming back to theatre and discovering just how different a skill set is required for the stage in comparison to acting on screen. I think I was always kidding myself that they are very easily interchangeable! A lot of the core of what we do as actors in telling these stories is similar, but the way in which an audience needs to receive it - from the sofa, cinema, or in a theatre - is utterly different. And it's such a gift that I'm being given the opportunity to explore this way of telling stories here with this cast, this director, this play.
What play have you seen recently that you've really enjoyed? And why?
I recently saw a play called Skin A Cat by Isley Lynn at the Bunker Theatre. It's a really honest piece about the coming of age of a young girl, and all the awkwardness of sexuality and the shame of it as a teenager. A piece of theatre to make you feel like you're not alone in the world, and had the most beautiful, funny, endearing performances. I think it's amazing when theatre can both educate and move you. That's what we really want, isn't it?
If you could perform alongside one person, living or dead, who would it be?
Laura Pitt-Pulford and Sian Thomas. I'm having two people, I don't care you only asked for one! I honestly am so lucky to be on stage with these two awe-inspiring women at the moment, and am desperately trying to learn as much as I can from them.
Any embarrassing on stage (or on screen) moments?
Just hang on a minute whilst I get some more paper for the printer! There are plenty. Probably when I was made to ride a donkey alongside 7 other warriors on massive horses on Vikings. That was a full day of everyone laughing at the guy whose feet were dragging along the ground whilst riding what was the cutest donkey in existence, trying to look as manly as 7 very masculine, bearded warriors....
What would be your dream role?
Who doesn't want to play James Bond?!
What made you want to become an actor?
I saw a production of The Lion, The Witch and The Wardrobe at Sadlers Wells when I was about 9 years old. I remember during the curtain call, looking up at the actors and thinking, 'I want to do what they do one day'. It was magical.
Where's your favourite place in London?
Any of the green spaces - there are lots! And the bridges. You feel like you're in the middle of it all when you stand on some of the bridges and look up and down the river at the city.
And finally, what's the best advice you've ever been given?
Never stop wanting to learn. Life without learning quickly becomes boring.
KEEPING YOU SAFE AT HAMPSTEAD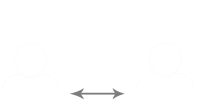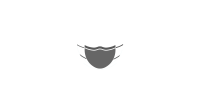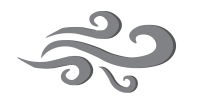 STATE OF THE ART VENTILATION