Neil LaBute introduces Reasons to be Happy
Posted on 8 February 2016.
Posted in: HT Blogs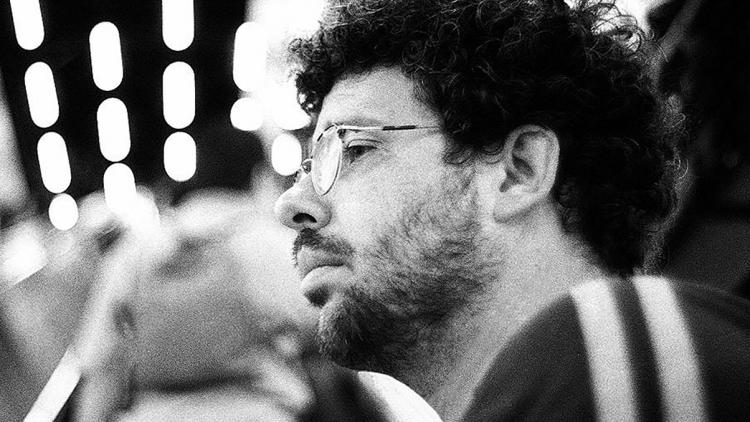 Hello, dear potential ticket buyer(s):
I was recently asked by someone at this fine institution what Reasons to be Happy is about. Normally I would be tempted to follow the Samuel Beckett route and say 'why ask me? I only wrote the thing…' but I don't see how that would make you part with your hard-earned money and come see the show.
Therefore, I will say this: the play is not about how to be 'happy.' I wish it was, but it's not. If I knew the secret to 'happiness' I would've written one of those dopey 'self-help' books many years ago and I'd be sitting by a pool somewhere, rich and tanned and feeling very pleased with myself.
Instead, I write plays and this one in particular, which is about the pursuit of happiness and how long, lonely and arduous that road can turn out to be sometimes.
Oh, did I mention that it's funny?
Well, it is.
It's funny and sad and romantic and thought-provoking and it's about ideas that people like me (and hopefully you too) think about a lot. Things like 'love' and 'career' and 'relationships' and 'growing up.'
Specifically, Reasons to be Happy is about four people who have grown up together in a small American town and who have fallen in and out of bed, paired off with their polar opposites and found and lost their way on the path to personal fulfillment, empower-ment and growth.
Sound familiar?
Good, because it should. Reasons to be Happy is about you and your neighbor and that friend from school who you've never been able to get out of your head.
I wrote the play because I knew this kind of person growing up and I thought that I might be able to say something interesting and moving and even hilarious about their way of life. I went to school with them, I had a few dead-end jobs like they did and I didn't know where I was headed early on in my life, just like them. It's not autobiographical but I get it. I feel their pain and I feel their happiness. I absolutely understand what it's like to eat dinner at four o'clock in the morning in the break room of a warehouse while quietly muttering to myself, "what's it all about?" Like Alfie before me.
I like these four people: Greg, Steph, Kent and Carly. They make me laugh and they make me want to know what happens to them next. I hope you'll feel that same way, too.
I'm not someone who generally writes about 'themes' but I think that themes always find their way into my work. I'll let you figure those out for yourselves and I think if you choose to go on this particular ride you will enjoy the journey immensely. I myself did as I wrote the thing, and something even more important happened along the way; I also reminded myself about an important aspect of living by writing this play:
"Enjoy the journey and don't forget to look up from time to time. The view is beautiful and the people are memorable. There is no right way to get to where you're going and always remember this important fact as you travel toward your ultimate destination:
Your mileage may vary. It doesn't really matter… we all get there in the end."
Neil LaBute
KEEPING YOU SAFE AT HAMPSTEAD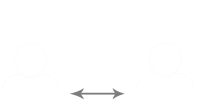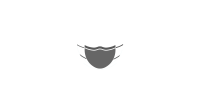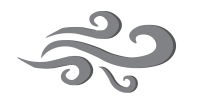 STATE OF THE ART VENTILATION