Neil LaBute's Reasons to be Happy announced
Posted on 25 January 2016.
Posted in: Announcements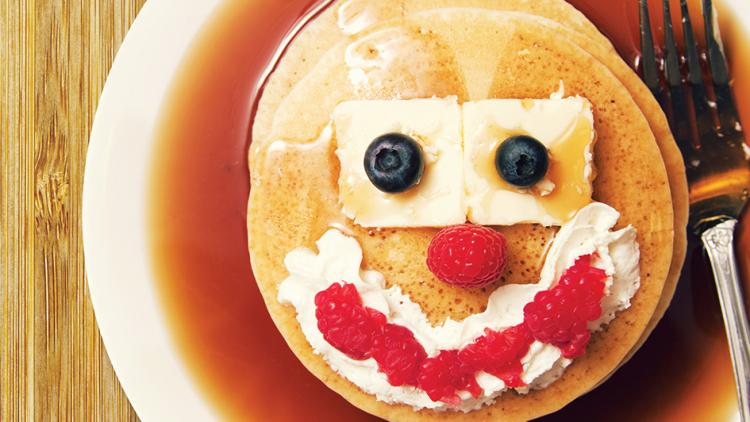 Hampstead Theatre presents the UK premiere of Neil LaBute's romantic comedy Reasons to be Happy, directed by Michael Attenborough.
Reasons to be Happy follows the lives and loves of four friends as they desperately search for that most elusive goal in life: happiness. The play is a companion piece to Reasons to be Pretty, which was also directed by Michael Attenborough in 2011 when he was Artistic Director of the Almeida.
Three years after a difficult breakup, Steph and Greg are wondering if they can start over again. The trouble is, she's now married to someone else and he's started a relationship with Carly – her best friend. Meanwhile, Carly's ex-husband, Kent, wants her back, even more so when he hears about her new romance with Greg – his best friend.
Neil LaBute's witty drama explores "unfinished business": even though couples break up and friends drift apart, certain relationships never really cease. But does stepping backwards ever bring true happiness? Or is it actually sometimes the only way to secure it? As emotions run high, all four soon find themselves entangled in a web of hidden agendas, half-truths and confusion in their pursuit for a happy life.
Neil LaBute's other plays include Reasons to be Pretty, bash, The Shape of Things, The Distance From Here, Autobahn, Fat Pig, Some Girls, This Is How It Goes and In A Forest Dark and Deep. His films include In the Company of Men, for which he won the New York Critics' Circle Award for Best First Feature and the Filmmakers' Trophy at the Sundance Film Festival, Your Friends and Neighbors, Nurse Betty, Possession and The Shape of Things – a film adaptation of his play by the same title. LaBute is the author of several fictional pieces that have been published in The New York Times, Harper's Bazaar and Playboy among others. Seconds of Pleasure, a collection of his short stories, was published by Grove Atlantic.
Reasons to be Happy is Michael Attenborough's his fourth collaboration with Neil LaBute. Attenborough returns to Hampstead Theatre following Luna Gale in 2015. He also directed Godchild Downstairs in 2013. He was Artistic Director of the Almeida Theatre from 2002– 2013 where his many credits include King Lear, Reasons to be Pretty, The Mercy Seat (also by LaBute) and Measure for Measure. He was also Hampstead Theatre's Artistic Director from 1984 – 1989 and was awarded the CBE for services to theatre in 2013.
Casting to be announced soon.
KEEPING YOU SAFE AT HAMPSTEAD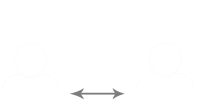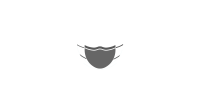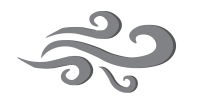 STATE OF THE ART VENTILATION