Rabbit Hole: ★★★★ from The Times
Posted on 6 February 2016.
Posted in: Theatre Reviews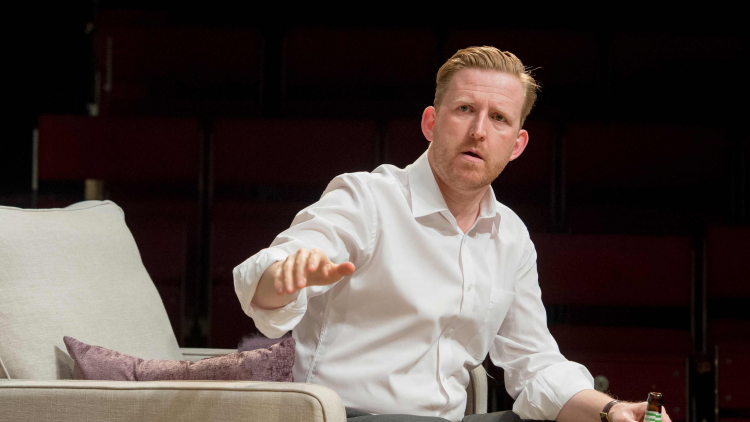 Edward Hall's production of David Lindsay-Abaire's Pulitzer Prize-winning play is a cathartic joy. Claire Skinner and Tom Goodman-Hill are simply superb
By Dominic Maxwell, The Times
Edward Hall's production, a British premiere, is a cathartic joy precisely because of its balance, its lack of goo, its vivid sense of the wonky, wry, sometimes volatile way we all behave with the ones we love. Claire Skinner and Tom Goodman-Hill are simply superb as the affluent New Yorkers who fold clothes and drink craft ale and bake lemon squares as they live lives in which grief can only be a part, even if it's the dominant part; who sometimes walk on eggshells around each other and sometimes lock horns when they don't grieve in perfect tandem.
Tempers don't fray onstage any more straightforwardly than tears flow or solutions are found. We get the guilt, wit, self-awareness and self-blindness we know so well from life outside the theatre.
It's eight months after the accident, and Goodman-Hill's tired, brittle Howie is dimming the lights and sticking on the Al Green and trying in vain to restart their sex life. He's also spending late-night sessions gazing at videos of their boy, Danny. She's comforting herself with a retreat into domesticity and by being edgy with her mother, played by Penny Downie with an unmistakeably East Coast casual obstreperousness. She's terrific.
Ashley Martin-Davis' set is such a suburban dream home, and the tone is so even, that here and there you wonder if this wit and, yes, wisdom will come to the dramatic boil. It does, though, with the introduction of an outsider, Jason, the teenage driver of the car that killed Danny. He's apologetic but placid, unpredictable, acts like someone you both feel you know and like someone you feel you've never met before. It's a standout professional debut from Sean Delaney.
Lindsay-Abaire's writing is so good because the storytelling is as clear as the characters are complex. Lines, comic or sad, are like tips of icebergs. The final notes of optimism hit hard because they acknowledge that hope takes work but has to be worth it.
To read the full review click here to visit The Times online.
KEEPING YOU SAFE AT HAMPSTEAD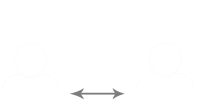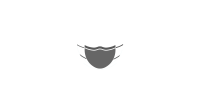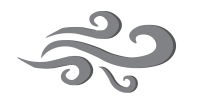 STATE OF THE ART VENTILATION