A Cup of Tea With... Pine's Hannah Britland
Posted on 6 January 2016.
Posted in: Hampstead Downstairs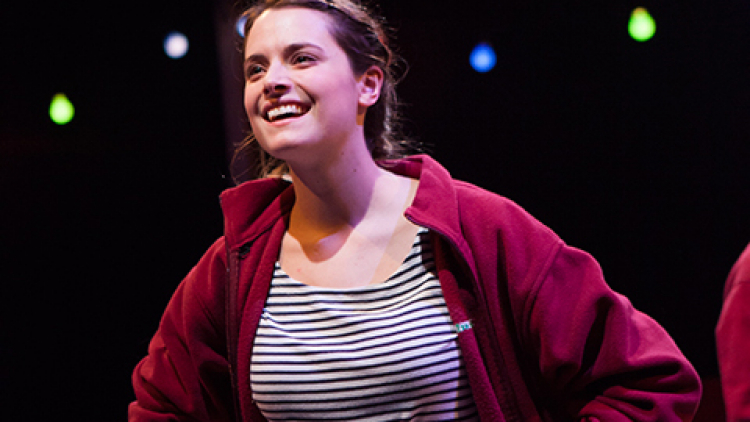 We chatted to Hannah Britland about first roles, favourite lines and great life advice. Pine runs Downstairs until 16 January.
Welcome to Hampstead Hannah. You're now in the full swing of the run for Pine – how's it all going?
We are having a fantastic time. We have been made to feel very welcome and we have had a wonderful response from our audience.
Can you describe Pine in a nutshell?
It's a comedy about love, friendship and politics set at Christmas.
What first attracted you to Pine?
I thought it was beautifully written. It's hilarious but poignant. Each character has a journey and hopefully there is someone everyone can relate to.
Tell us a little more about your character Gabby.
Gabby is someone who is constantly fighting her current situation to the detriment of everyone around her. She's intelligent, has a quick wit but is also quick to judge. Underneath it all though she has a heart of gold.
Do you have a favourite line from the show?
"I grew up in Sussex. Actually."
Any embarrassing moments on stage?
I struggle not to laugh at David [Mumeni] in his netting… He's brilliantly funny.
What play have you seen recently that you've really enjoyed? And why?
Peter Pan at Regent's Park was magical. it was a play for all ages and it was inspired casting. Kae Alexander was a strong and beautiful Wendy.
What was your first experience on stage?
At school playing Dolly in Hello Dolly. It was a big production with about 40 members of the school and there was lots of singing and dancing.
What would your dream role be?
I'd love to play Juliet and Cleopatra at some point, and Yelena from Uncle Vanya. And Beatrice and also Viola and Hermione…
Where's your favourite place in London?
I love Covent Garden, it's the first place I remember visiting as a child. Lots of happy memories there.
And finally, what's the best advice you've ever been given?
You are enough. (Guildhall)
KEEPING YOU SAFE AT HAMPSTEAD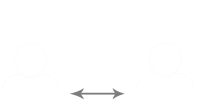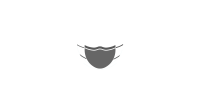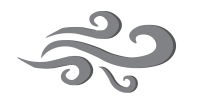 STATE OF THE ART VENTILATION