A Cup of Tea With... Wild's Jack Farthing
Posted on 5 July 2016.
Posted in: HT Blogs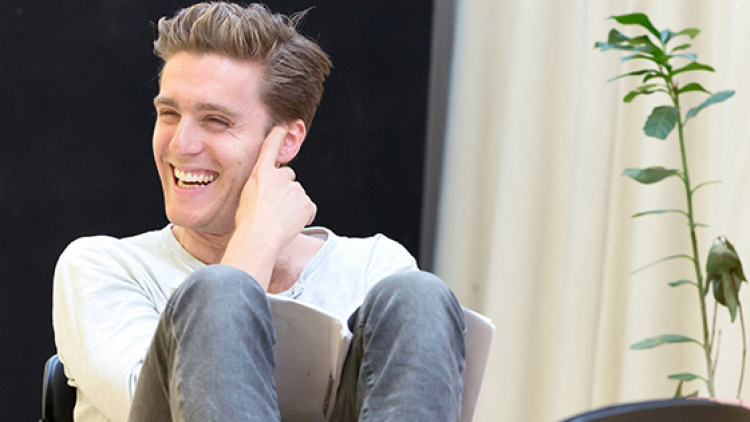 We chat to Jack Farthing about acting heroes, life advice and the best places in London. Jack plays Andrew in Wild, playing on the Main Stage until 23 July.
Can you describe Wild in a nutshell?
State of the world. Probably now more than ever.
What first attracted you to Wild?
The words. I raced through the play and felt pretty quickly it was something I wanted to be part of.
Tell us a little more about your character Andrew.
A bright, brave and determined young man. Someone like Edward Snowden, who's done what he did, in a world in which he hadn't done it yet.
Without giving too much away, what's your favourite line from the show?
John Mackay's [who plays Man] "We're not a gym" is definitely up there.
Do you prefer screen or stage acting?
I couldn't say. I've been lucky enough to keep a bit of a balance and I'll do everything I can to keep it like that.
What play have you seen recently that you've really enjoyed? And why?
The problem with doing a show is you don't get to see anything. But I loved Rob Icke's Uncle Vanya at the Almeida.
Are there any actors that you are particularly inspired by?
Too, too, too many. Today, Paul Dano.
What would your dream role be?
I just haven't got one. It changes all the time. Usually, the opposite of what I've just been doing.
If you weren't an actor what would you be?
Miserable.
Where's your favourite place in London?
Right now, it's an empty Hampstead auditorium, just before the show.
And finally, what's the best advice you've ever been given?
Someone told me the other day that the secret to a happy marriage is not to wear pyjamas. 
KEEPING YOU SAFE AT HAMPSTEAD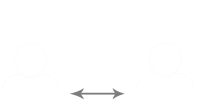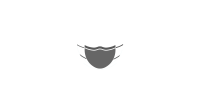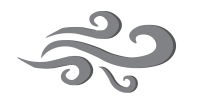 STATE OF THE ART VENTILATION