10 Questions with Andrew Keatley
Posted on 7 June 2016.
Posted in: Hampstead Downstairs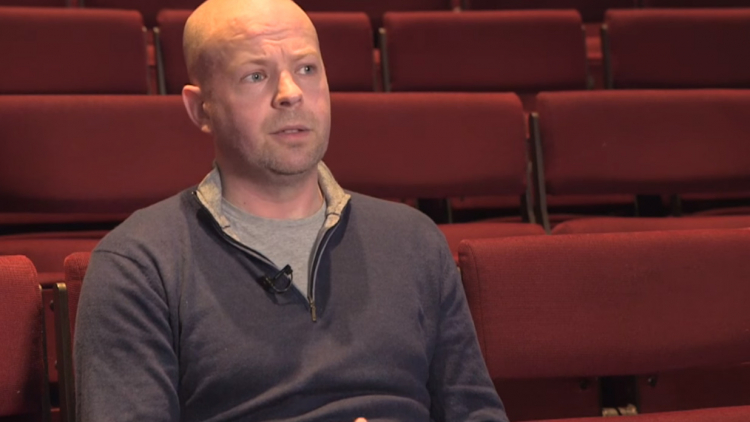 We caught up with Andrew Keatley, writer of upcoming Downstairs show Alligators, to find out a bit more about his latest play.
Can you describe the plot of Alligators in less than 5 words? 
A total f**king nightmare.
What inspired you to write Alligators?
The kangaroo court nature of modern media - and the sliding scale of guilt.
Do you have a favourite line in the play? 
No. But that's not a very satisfying answer, so I'll pick one that pushes the theme: "People are the worst."
How does it feel to have a play at Hampstead Downstairs? 
I've seen various things at Hampstead - in both spaces - over the last few years; it's a theatre that I hoped would one day produce something I've written, so there's a decent sense of fulfilment in being here. That's sort of abstract though. In actual terms - in relation to the play being Alligators - there's a feeling of vindication; I think this play is topical, and urgent, and I was hugely hopeful of it finding a production now. For that to be at Hampstead is doubly great.
What do you think the job of the playwright is? 
I honestly don't know. There are things that are really important to me that don't seem to be so important to other playwrights, and vice versa, so that suggests that there is a lot of room for interpretation. The plays I have written have been dramas, so I tend to think character is very important; I trained as an actor, so that is where I seem to start from - characters and relationships. Someone once described drama to me as two people (or more) doing things to one another, changing each other; there's something in that simple transaction that can be instantly recognisable - and when it's done well then it can be really moving. And it can speak beyond the parameters of the play; audiences can see themselves - their lives - in the drama. I basically want to be moved by theatre - by plays; I want to be stimulated or captivated. I think the playwright has a lot to do with that.
If you could have written any play what would it have been? 
The Crucible by Arthur Miller. It's been my favourite play since I was 15. It's completely brilliant, and heart-breaking, and inevitable. Plus I'd be forever coining it in from the amateur rights alone.
What play have you seen recently that you've really enjoyed? And why? 
Ma Rainey's Black Bottom at the National Theatre was a definite recent high-point. A great production, a first-class cast, but a totally magnificent play too. When you walk out of a theatre and the characters you have just been introduced to are so well-drawn that you are able to talk about them by name afterwards - as if they are people you have actually met - that tells me the play has really mattered.
If you weren't a writer, what would you be? 
A teacher.
Favourite places in London?
Wherever I get to play football.
What's the best advice you've ever been given in life?
'The cavalry are not coming.'
KEEPING YOU SAFE AT HAMPSTEAD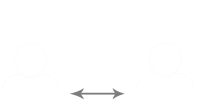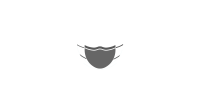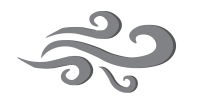 STATE OF THE ART VENTILATION