Edward Hall introduces Wild
Posted on 3 June 2016.
Posted in: HT Blogs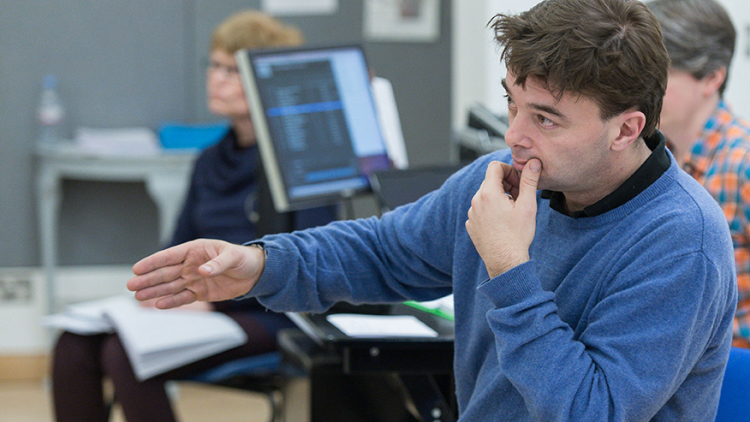 Welcome to the final Main Stage production of our 2015-16 season: from Mr Foote to Wild we have had a very rich year. We have presented fifteen productions across the two auditoria with one Main Stage and three Downstairs productions transferring to the West End to join Sunny Afternoon, one production free-streamed, and The Judas Kiss playing residencies in Toronto and New York. It's a dizzying level of activity for an institution with only twenty permanent staff, and I salute their resilience and hard work as well as the work of all the co-producers, artists, performers, stage management and crew. And the season to date has achieved over 95% occupancy on the Main Stage and 94% occupancy Downstairs, so I must also salute you, the audience, whose evident enjoyment of the productions has made all that hard work worthwhile!
Wild is the second of the plays Hampstead commissioned from major British playwrights to close this season (the other being Howard Brenton's Lawrence After Arabia). It's a particular pleasure to welcome Mike Bartlett back: his last commission for us, Chariots of Fire, marked the turning point in this institution's history. Since then, his career has gone from strength to strength, with the successes of King Charles III and of his television series Doctor Foster crowning an extraordinary few years. In writing for Hampstead, Mike has taken full advantage of all that he knows our building can offer, and his play makes full use of the extraordinary technical facilities that are in-built into our stage. Wild reunites Mike with James Macdonald whose last production at Hampstead, #aiww: The Arrest of Ai Weiwei, was one of the notable successes of 2013 and went on to launch our free-streaming programme, giving us our first truly global audience.
Wild may take the Edward Snowden affair as its inspiration, but it is clearly about more than that. Somewhere at its heart lie complex questions about how we define ourselves as individuals and how others define us - questions increasingly pertinent in this age of digital disinformation. And like all the work in this past (and in the forthcoming) season, it takes as read the intelligence and sophistication of the audience - qualities I'm keenly aware mark out the public that come to Hampstead. It should give you plenty to ponder over the summer, so I hope you have an enjoyable one and look forward to seeing you in the autumn.
Edward Hall
Hampstead Theatre's Artistic Director
KEEPING YOU SAFE AT HAMPSTEAD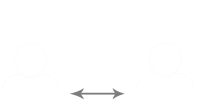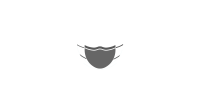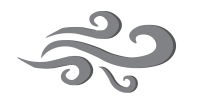 STATE OF THE ART VENTILATION