Wild: ★★★★ from the Financial Times
Posted on 22 June 2016.
Posted in: Announcements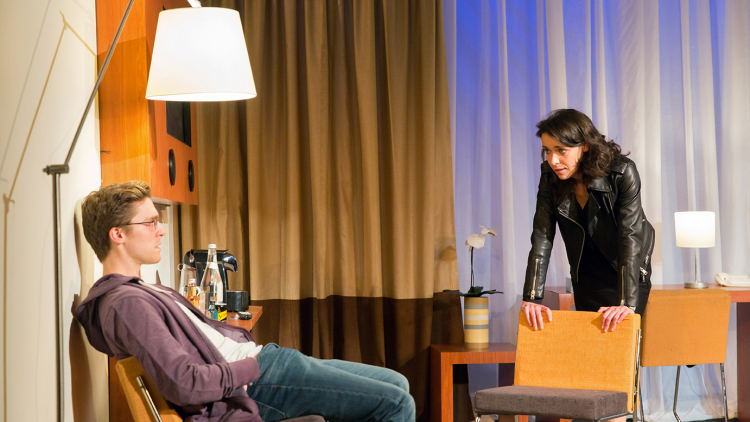 Wild review: 'Breathtaking'
ian shuttleworth, financial times
'Bartlett's play begins in a hotel room, apparently in Moscow. A man is being erratically wooed to ally himself with the organisation represented by an eccentric woman. No real-life names are used, but to all intents and purposes this is a version of WikiLeaks attempting to recruit Edward Snowden on an ongoing basis after his sensational revelations.'
'It is Caoilfhionn Dunne who gets to riff, bounce and generally mess with his head, as if Tigger had become a KGB interrogator. It is a performance that deserves to make Dunne's reputation.'
'Eventually, though, she needs a break, and is succeeded by the lanky, understated John Mackay, who insists that he is the real representative of this quasi-Wiki outfit, and ratchets up Andrew's paranoia'
'Even by the exuberantly inventive standards of Miriam Buether this is a doozy... Quite literally off the wall'
To read the full review please click here to visit the Financial Times online. 
KEEPING YOU SAFE AT HAMPSTEAD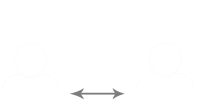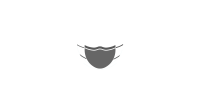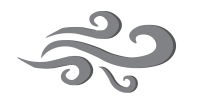 STATE OF THE ART VENTILATION