Wild: ★★★★ from The Guardian
Posted on 22 June 2016.
Posted in: Announcements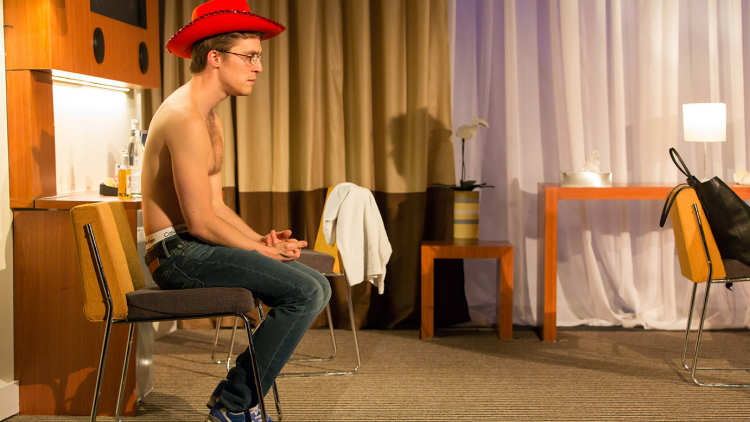 Wild review – 'Bartlett's whistleblower thriller turns world upside down'
michael billington, the guardian
'Mike Bartlett's plays oscillate between the intimate (Cock, Contractions) and the epic (King Charles III, Earthquakes in London). In his new 100-minute piece he combines the two by showing us three people playing cat-and-mouse games in a Moscow hotel room but ending with a vision, through a startling theatrical coup, of the world turned upside down.'
'Under the surface of a mystery thriller, Bartlett is, in fact, dealing with the ethical and political consequences of Snowden's 2013 revelations. He suggests that the US, founded on the principle of freedom, has sacrificed any claim to the moral high ground.'
'It is excellently directed by James Macdonald and acted with great finesse. Farthing's Andrew catches the paradoxical caution and tragic innocence of a man who has changed perceptions of power through his revelations.'
'Dunne also lends the female protector an aura of tantalising instability, while Mackay as her male equivalent exudes a perceptible menace, so that even the unzipping of a briefcase becomes a potential threat.'
'Bartlett has certainly found a way of embodying his fears that, thanks to Buether's scenic reversal, is defiantly and uniquely theatrical.'
To read the full review please click here to visit The Guardian online. 
KEEPING YOU SAFE AT HAMPSTEAD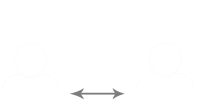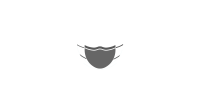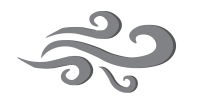 STATE OF THE ART VENTILATION