Wild: ★★★★ from The Telegraph
Posted on 21 June 2016.
Posted in: Announcements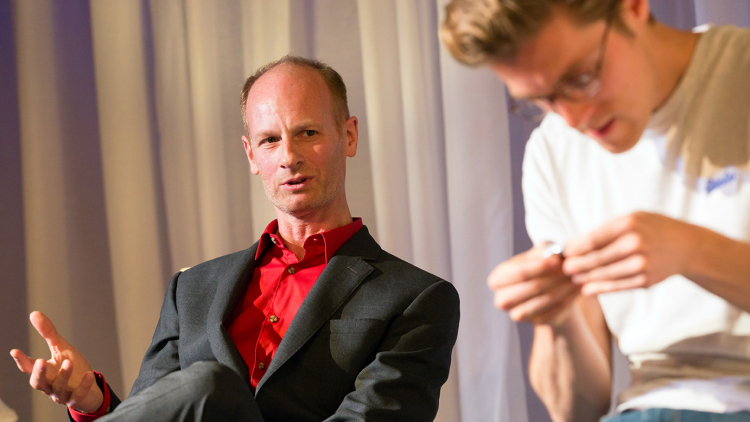 Wild review: 'bold and fittingly mind-blowing'
BY DOMINIC CAVENDISH, THE TELEGRAPH
'Mike Bartlett follows up his recent successes on stage (King Charles III) and the small-screen (Doctor Foster) with a show that boldly attempts to come at the subject from a fittingly mind-blowing angle.'
'Wild confirms him as a playwright impressively willing to wrestle with the big questions of our time and, in its closing stages it delivers the year's most sensational coup de théâtre.'
'The whole creative team (and let's hear it for the back-stage crew too) pull together to leave us with a searing final image of what Bartlett contends Snowden's existential situation (and our own, in the light of his trust-shattering revelations) to be: man in a state of chronic limbo and uncertainty.'
'The core intellectual provocation is insightful (does anyone fundamentally care about those Snowden disclosures?)' 
To read the full review please click here to visit The Telegraph online.
KEEPING YOU SAFE AT HAMPSTEAD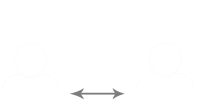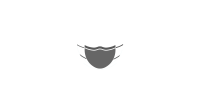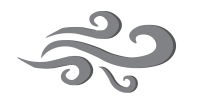 STATE OF THE ART VENTILATION