Wild: ★★★★ from WhatsOnStage
Posted on 21 June 2016.
Posted in: Announcements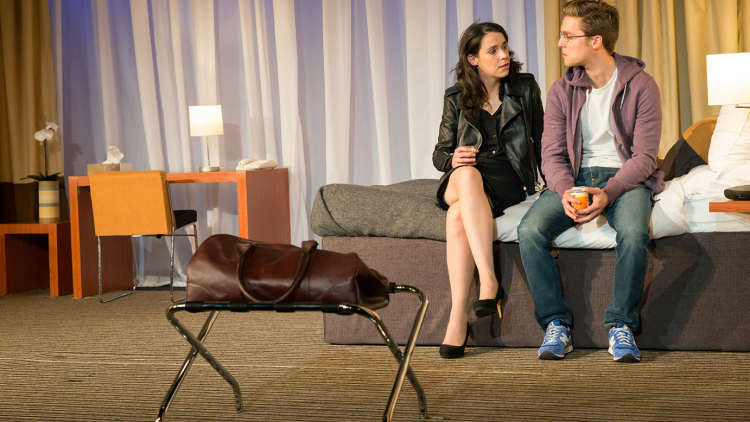 Wild review
by Holly williams, whatsonstage
'So, Wild is Mike Bartlett (Doctor Foster; King Charles III) doing Edward Snowden. A young American named Andrew sits in a Russian hotel room; he's spilled the secrets of how his government spies on its citizens. He's visited by a representative of a WikiLeaks-style organisation, supposedly there to help. Andrew has, after all, just detonated his own life as well as Western civilisation.'
'There's Pinter-menace in Caoilfhionn Dunne's exceptionally good performance'
'But things are not what they seem in James Macdonald's superbly controlled production. The play is less about staging big headline 'themes' that emerge from the Snowden leaks, and more about the individual. Or about using an individual to illuminate some of those themes.'
'Bartlett's clever play prods you to forge connections, to go from the micro to the macro.'
'The final scenes feature a stunning coup de theatre. To say more is to spoil - for the play plays with you, slings you around. It asks you to further question what's gone before, who is who, what's right and wrong, or even just up and down.'
'Wild becomes a wild ride indeed: one that will leave you utterly gripped, at the edge of your seat... and one that will, I hope, allow the reader forgive such clichéd turns of phrase. They're also not quite what they seem.'
To read the full review please click here to visit WhatsOnStage online.
KEEPING YOU SAFE AT HAMPSTEAD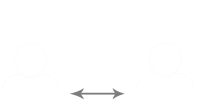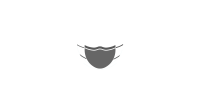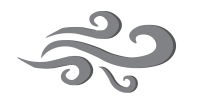 STATE OF THE ART VENTILATION