A Cup of Tea With... The Argument's Diana Hardcastle
Posted on 15 March 2016.
Posted in: Hampstead Downstairs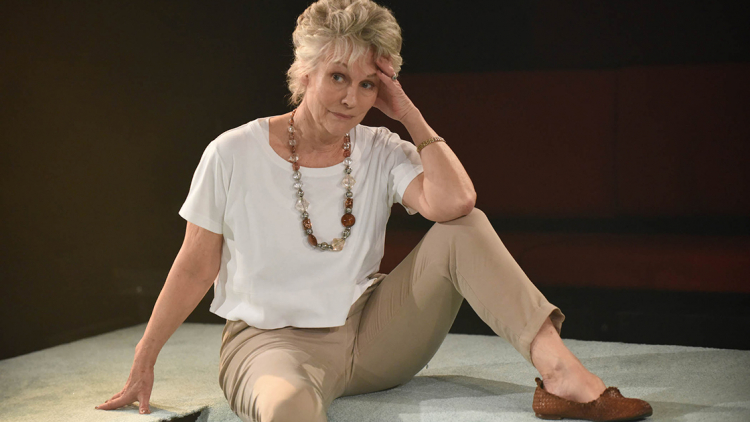 We chatted to The Argument's Diana Hardcastle about life advice, Italian food and unfortunate wet floors. The Argument runs Downstairs until Saturday 2 April. 
Welcome to Hampstead Diana. You're now in the full swing of the run for The Argument – how's it all going?

It's going well, I think. A beautifully written play, which is darkly funny, a fantastic director in Anna Ledwich, a great cast and audiences who seem to be enjoying themselves every night. All good.
Can you describe The Argument in a nutshell?

Well, as the title suggests, the play is a series of arguments which occur because a marriage is in crisis. Parents, daughters, friends and sons-in-law all get involved in scenes which are largely two handed.
And the arguments are sometimes full blown rows and sometimes heated discussions, and though they arise because of the marital crisis,they are often provoked and intensified on stage (as in life) by history. A great deal is revealed about the people having the arguments, how they relate to each other, how relaxed or not they are with each other, how well they know each other, how much they love each other and how secure they are with the other "rowee". 
What first attracted you to The Argument?
I thought it was one of the best scripts I had read in ages. Completely compelling and truthful. And it was a great role too. So then I met Anna and thought she was amazing. So, all in all, lucky for me that it worked out.
Tell us a little more about your character Chloe.
She is bright and sharp and funny. Passionate I think. She seems cynical at times, but although she appears to pooh pooh the concept of happiness, she is obviously concerned in later on about the happiness of her daughter's marriage. I think she believes that if you love someone enough, you can achieve anything, make anything work. As she has in her own marriage. Which is not to say it's perfect or calm... but it works.
She is also irritatingly, perhaps, right about a lot. A good judge of character. Forthright.
I'd quite like to meet her.
Do you have a favourite line from the show?
'Never abandon the vehicle....the Highway Code of a marriage.'
Any embarrassing moments on stage?
Actually in this show. On our first show, I sat down in Scene 2 and could feel immediately that the carpet was wet. It had been cleaned that afternoon and hadn't dried off properly. Nothing I could do but carry on and hope no one noticed, only to be gleefully informed by my daughters afterwards that I looked as if I'd peed on stage. Great.
What was your first experience on stage?
I left drama school early to play Juliet. A voice teacher from the school made it publicly known that I 'was not one of nature's Juliets'. It haunted me and despite winning an award for it, it still haunts me. A bit, anyway. Or sometimes.
What would your dream role be?
Don't think I have one. Which is just as well as it avoids disappointment.
Where's your favourite place in London?
Home? Though I love 2 Brydges, for its cosy ambience and also Vasco and Pierro's Pavilion... really fab Italian food.
And finally, what's the best advice you've ever been given?
I did a play with Adrian Noble (The Duchess of Malfi) when I was not long out of drama school and he said 'Don't demonstrate that you are thinking something before you speak. Just think and speak'. In other words, think quicker and get on with it. 
Also, and I can't remember who it was... someone said always be rigorous about the truth on stage. Particularly in one of those 'marvellously flashy' acting moments that you are allowing yourself. Ask yourself is it true, do I really believe this? 
And if you don't, ditch it. Fast. Cos you're probably just showing off. 
KEEPING YOU SAFE AT HAMPSTEAD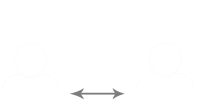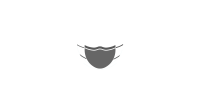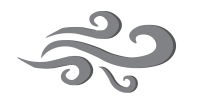 STATE OF THE ART VENTILATION