HAMPSTEAD DOWNSTAIRS PRESENTS
THE ARGUMENT
By WILLIAM BOYD
Directed by ANNA LEDWICH

Running time: 1 hour 25 minutes without an interval
£5 - £12 (See ticket information)
Yes. They are rather dangerous, arguments. Like a crack opening above hell fire...
Can't get tickets? If you wish to purchase tickets for a sold out show, it is worth checking the website or calling the box office for returned tickets up to 48 hours before the performance in case any unwanted tickets have become available for resale. On the day of the performance, the box office runs a returns queue for any tickets that have been returned within 48 hours of the performance. The returns queue opens two hours before the performance start time and returns will be sold from that point as and when they become available. Two tickets per customer.
The Argument is William Boyd's darkly comic new play, exploring how words said in the heat of the moment can create embers that burn long after apologies are made. Why are the most painful burns inflicted by those closest to us?
---
William Boyd returns to Hampstead following the sell out production of Longing in 2013, his adaptation of two Chekhov short stories which starred Tamsin Greig and Iain Glen.
 Boyd's many novels include A Good Man in Africa, Any Human Heart, Restless, and, his most recent, Sweet Caress.
 Anna Ledwich returns to Hampstead Downstairs following an Olivier nomination for Four Minutes Twelve Seconds, which recently opened in the West End.
Cast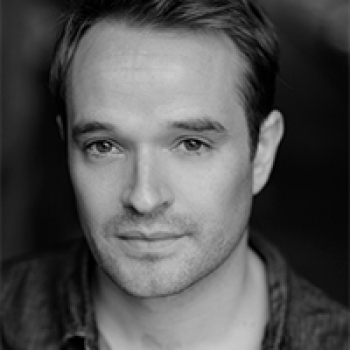 Pip
Oliver Dimsdale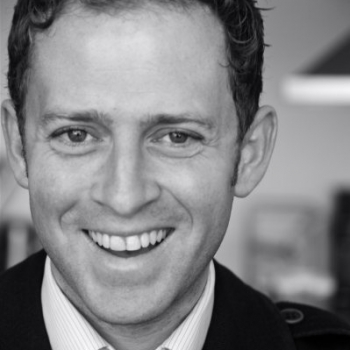 Tony
Ryan Early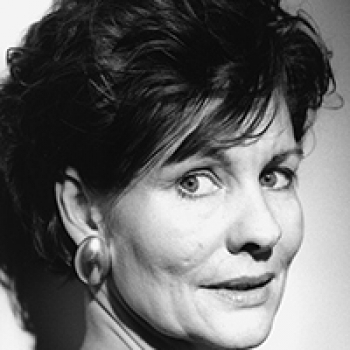 Chloe
Diana Hardcastle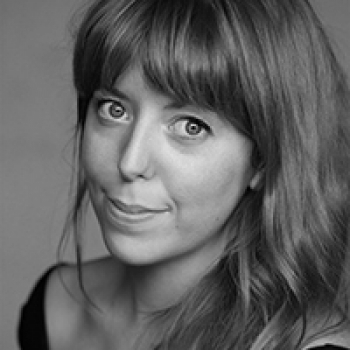 Jane
Rebecca Humphries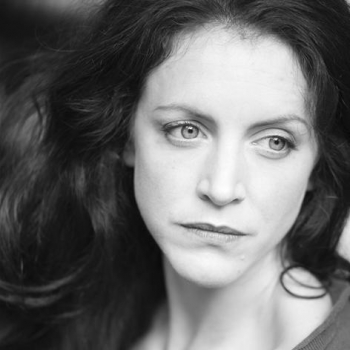 Meredith
Marianne Oldham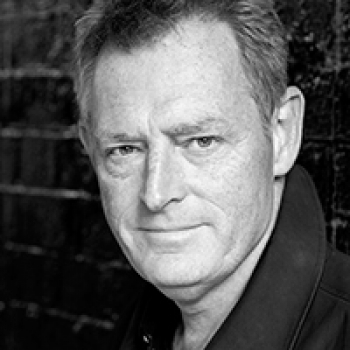 Frank
Michael Simkins
Posted on 15 March 2016
We chat to Diana Hardcastle about life advice, Italian food and unfortunate wet floors.
First five performances: All tickets £5
Full price: £12
Seniors: £10 (matinee only)
Under 30s and Students: £10
Access: £6
Groups: For every 9 tickets get the 10th free