Video: Writer Andrew Keatley introduces Alligators
Posted on 19 May 2016.
Posted in: Hampstead Downstairs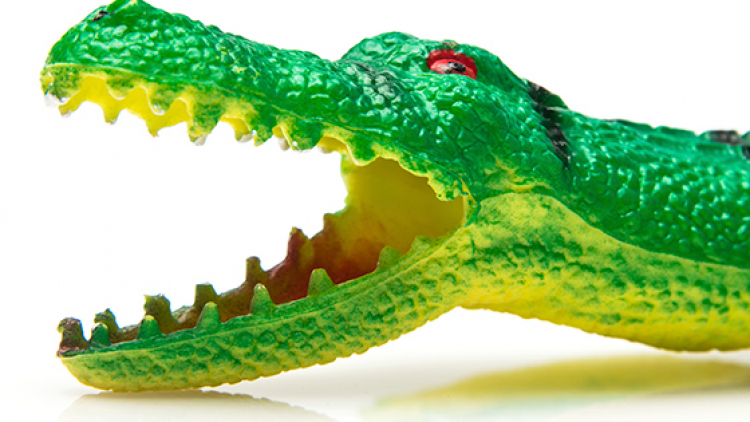 Daniel Turner has it all. A devoted wife, two beautiful children and a teaching job he loves. But when a series of allegations surface from six years earlier his world begins to crumble around him.
Can all the good he's done be erased by one pointed finger? How can his loved ones doubt his innocence? Can life ever be the same again?
Andrew Keatley's burning new thriller asks how well we actually know those closest to us and explores how shameful secrets that we thought long buried can come back to bite us… 
Keatley makes his Hampstead debut. His theatre credits include The Gathered Leaves (Park Theatre) and Colourings (Old Red Lion).
Simon Evans directs following the critically acclaimed Bug and The Dazzle (both Found111).
KEEPING YOU SAFE AT HAMPSTEAD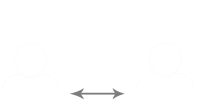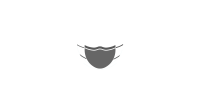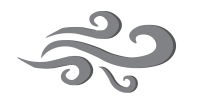 STATE OF THE ART VENTILATION