Where did the title The Intelligent Homosexual's Guide to Capitalism and Socialism With A Guide to the Scriptures come from?
Posted on 27 May 2016.
Posted in: HT Blogs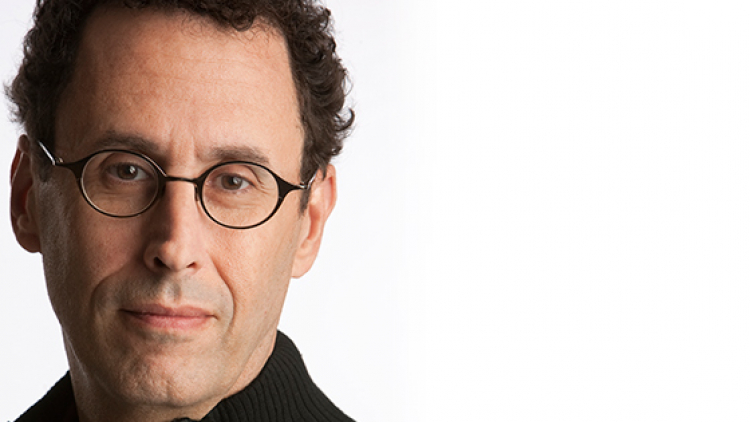 Fourteen words is wonderfully extravagant for the title of a play. The Intelligent Homosexual's Guide to Capitalism and Socialism with a Key to the Scriptures may well be the longest title to grace Hampstead Theatre, with the possible exception of Kushner's Slavs!: Thinking About the Longstanding Problems of Virtue and Happiness, which had its UK premiere at Hampstead in 1994…what is it with Kushner, Hampstead and long titles?!
The origins of Kushner's epic title, he explains, were founded in his grandmother's house. Whilst helping his father sort out her home after her passing, he stumbled across a copy of George Bernard Shaw's famous essay, 'The Intelligent Woman's Guide to Socialism and Capitalism'. Inspired by the title, he wrote a lecture entitled 'The Intelligent Homosexual's Guide to Capitalism and Socialism'. He switched the places of socialism and capitalism from Shaw's title, feeling this was the more logical order as in Marx's theory of historical materialism 'feudalism gave way to capitalism, capitalism will give way to socialism, and socialism will give way to communism'. Kushner was so enamoured with the title that he wanted to use it for one of his plays. Once the decision was made to include a Christian Scientist character in the play, "with a Key to the Scriptures" was added, borrowed from Mary Baker Eddy's seminal text Science and Health With Key to the Scriptures, and the full title was in place.
Kushner 'liked the idea of a play calling itself a guide, the idea that a book or a work of art could help you steer your way or make life as organisable and accessible as an instruction manual'. He did however go on to point out that as much as we may crave an instruction manual for life, they are near impossible as 'life is simply too fluid and too complicated for a guide to be of any tremendous use'.
Kushner fondly refers to The Intelligent Homosexual's Guide to Capitalism and Socialism with a Key to the Scriptures as simply 'iHo'. This nickname, created by his husband who was quick to point out that the title may be a bit of a mouthful for some, might be a useful abbreviation for those enquiring after tickets at the box office…
KEEPING YOU SAFE AT HAMPSTEAD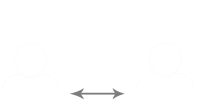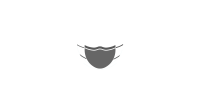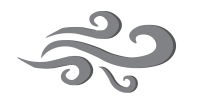 STATE OF THE ART VENTILATION