10 Questions with Laura Eason
Posted on 11 November 2016.
Posted in: HT Blogs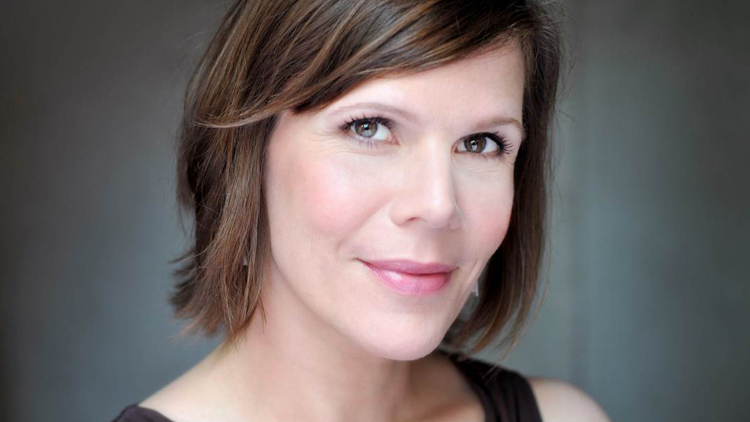 We talk to American writer Laura Eason about fortune cookies, alternative career paths and her play, Sex with Strangers, which plays on our Main Stage 27 January - 4 March.
Can you describe Sex with Strangers in 3 words?
Surprising relationship drama.
What inspired you to write Sex with Strangers?
I was newish to New York City after having lived in Chicago for most of my life. I built a full artistic life in Chicago as a member and artistic director of Lookingglass Theatre Company. So I left behind this whole, full life to strike out on my own and prove myself as a playwright in New York away from the safety of home. I arrived with no agent and the phone number of one associate artistic director of an off-broadway theatre. Other than that, I knew no one, had no connections but a determination to make a place for myself. Of course, this jumping off the cliff was a bit insane and risky. The play, then, emerged from the two parts of myself having a conversation in those early New York days; part of me wondering if I would succeed, if my voice would find a place, if anyone would ever be interested in my work, in conversation with the part of me that likes the hustle and was making list after list of who to cold call, who to submit to, and just going down the list doing everything I could to make what I wanted to happen, happen. 
Do you have a favourite line in the play?
'How do I make myself hard enough to withstand all the bad but stay soft enough to still be the writer I want to be? It seems impossible.'
What do you hope people will take away from the play?
I hope people will have a satisfying night in the theatre — that provocative questions were asked of them, that they want to think about and discuss more, that they were surprised by the characters, that they laughed some, hopefully were moved some, too, and, in short, are glad they came.  
If you could have written any play what would it have been?
The Cherry Orchard or Betrayal. 
What play have you seen recently that you've really enjoyed?  And why?
Can I say a musical instead? Sunday in the Park with George. I had never seen a production and this was really more of a staged reading here in New York but it was still as remarkable as I have read and heard. Growing up in Chicago, that painting, which is in the Art Institute's collection, is one of the first artistic images I remember seeing. It's probably the work of art I have seen most in my life, at all different ages and phases. The show was extra special to me for having such a personal relationship to that painting. 
If you weren't a writer, what would you be? 
A city planner. I'm obsessed with signage. I would have been in the department that deals with signage to help people get around better and not get lost. 
What's the best advice you've ever been given?
The only words of inspiration I have on my desk are from a framed fortune cookie I got years ago. It reads, 'Keep on keeping on.'
Favourite place in the world to write?
My friends have a house on an island in Maine called Islesboro. There is no internet and cell phones don't work. There is no cable and the one old TV gets no reception and is connected to a DVD player but that's it. We usually go in the summer and the days feel very long and it's easy to focus there with so little distraction. It's stunningly beautiful and you feel connected to time and nature and life in a deeper way and I'm able to get to the deeper parts of myself faster and more fully. 
E-book or hardback?
This question is like a song we used to sing in Girls Scouts, 'Make new friends, but keep the old, one is silver and the other, gold.' So, both. But one is silver and the other gold. 
KEEPING YOU SAFE AT HAMPSTEAD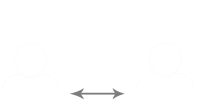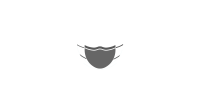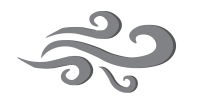 STATE OF THE ART VENTILATION