iHo: ★★★★ from Guardian
Posted on 28 October 2016.
Posted in: Announcements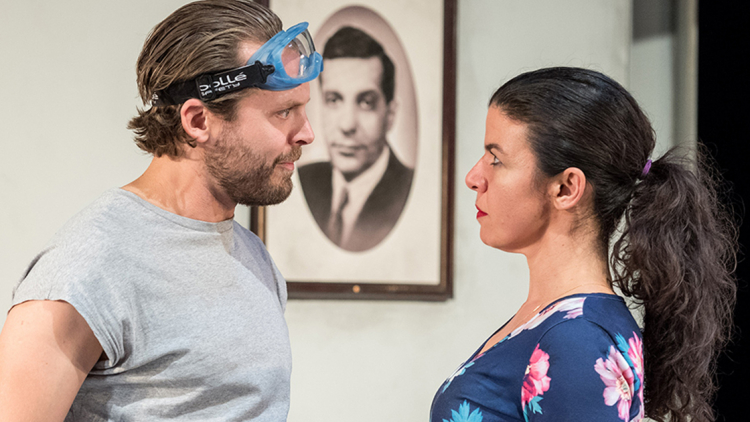 'Its full title reveals a lot: this is a work about sex, politics and religion. While it bulges at the seams, it is bracing, in an age of mini-dramas, to find a play that throws in everything from Marx to modern materialism.'
'The play, which makes constant use of overlapping dialogue to convey family tensions, has a furious energy and deals with the disillusion in an Italian-American community, and by implication a whole society, whose dreams have not been realised.'
'Kushner's play, which is both vivid and untidy, is given a terrific production by Michael Boyd. David Calder's Gus has the right mix of gravitas and rumbling embitterment. Tamsin Greig as Empty is sharp, witty and passionate in her gradualism and there are equally strong performances from Richard Clothier as the chronically indecisive Pill and Lex Shrapnel as the recklessly impulsive V. But the performance that draws the eye in this tumultuous family battle is that of Sara Kestelman as the ironically watchful Clio.'
To read the full review click here to visit the Guardian online.
KEEPING YOU SAFE AT HAMPSTEAD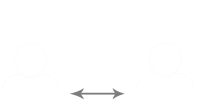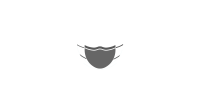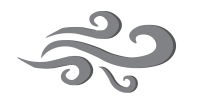 STATE OF THE ART VENTILATION