iHo: ★★★★ FROM THE INDEPENDENT
Posted on 31 October 2016.
Posted in: Announcements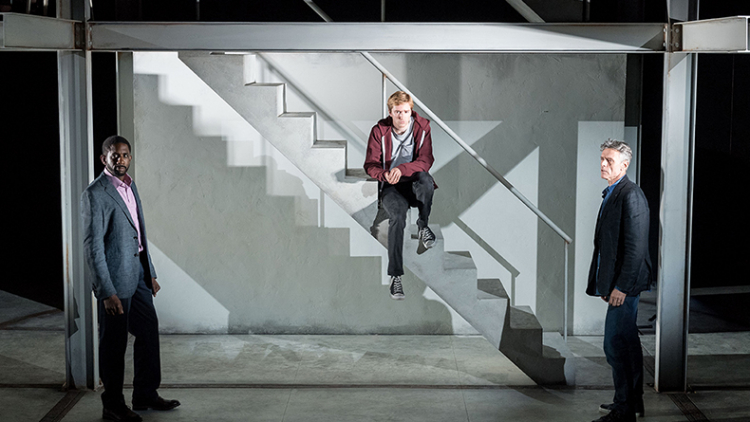 'An angel doesn't come crashing through the ceiling here as happens in his masterpiece, Angels in America, which will be revived by the National Theatre next year. But a bust of Guiseppe Garibaldi, the Italian nationalist, does get punched into the wall, leaving a gaping hole, during one of the Marcantonio family's many voluble rows in this latest Tony Kushner work which was unveiled in Minneapolis in 2009 and now, several drafts on, receives its British premiere in Michael Boyd's extremely adroit and passionately acted production at Hampstead.'
'The new three-and-half-hour piece (its snappy moniker fuses the titles of works by Shaw and Mary Baker Eddy) is firmly set in 2007 in a Brooklyn brownstone and conducts its examination of the state of the American left from within that country's great tradition of brutal, realist family drama which embraces Eugene O'Neill and Arthur Miller.'
'Tamsin Greig turns in a deeply intelligent and subtly anguished performance as the lesbian turned labour lawyer who has to cope with her father's eventual insistence that his declaration of suicide is not the despairing response of an idealist to a world he no longer recognises but a political act to galvanise them back into revolutionary radicalism. Sara Kestelman gets the most appreciative laughs with her softly-spoken put-downs as Gus's provokingly serene and wise sister who has been a nun, a Maoist and a shining path follower in Peru.'
'This is a massively stimulating evening, well worth the investment of time.'
To read the full review click here to visit The Independent online.
KEEPING YOU SAFE AT HAMPSTEAD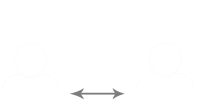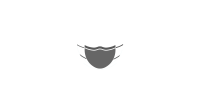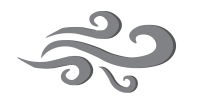 STATE OF THE ART VENTILATION