iHo: ★★★★ from The Telegraph
Posted on 28 October 2016.
Posted in: Announcements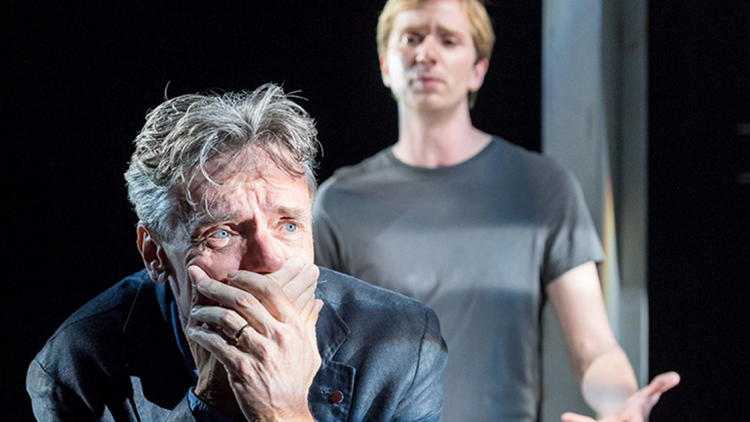 'As Leo Tolstoy almost said: "All happy families are alike; each dysfunctional family is dysfunctional in its own way." Folks, meet the Marcantonios, a bunch of Italian-descendant Americans who have so many axes to grind, and simmering resentments to boil, you feel they're in urgent need of a group counsellor or perhaps tabloid talk-show host.'
'There's his history teacher son Pill, whose marriage to African-American theologian Paul is on the skids, thanks to Pill's consorting (with money not his own) with a millennial rent-boy called Eli. There's Gus's bisexual labor-lawyer daughter "Empty" whose theology partner Maeve is about to give birth. The respective sperm-donor is the youngest sibling, a building-contractor called V, whose anger-management is so poor that at one point he rams a bust of Garibaldi through the kitchen wall. The quietest of the bunch is Gus's sister Clio, a former Maoist and member of the Peruvian militant group Shining Path who – in Sara Kestelman's serene, feline performance of tolerant watchfulness – is almost a beacon of sanity.'
'What's striking as ever is Kushner's dramatic ambition and intellectual elan and the evening, moving towards dark pathos as the method of self-slaughter is confronted, is directed with great style by Michael Boyd on a monumental cross-section of a three-storey house, designed by Tom Piper.'
'Among a cast of almost uniform excellence, primary plaudits should go to David Calder as the suicidal patriarch, sometimes intensely present, fists clenched, blood flushing to his face, at other times self-absenting, pitiable. Tamsin Greig is uptight yet graceful thoughtfulness personified as Empty, needle-sharp with her comic timing but far beyond relying solely on that. And there's terrific work too from Richard Clothier as the haunted Pill.'
To read the full review click here to visit The Telegraph online.
KEEPING YOU SAFE AT HAMPSTEAD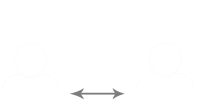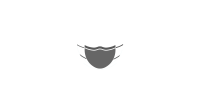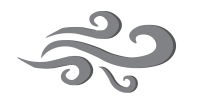 STATE OF THE ART VENTILATION