iHo: ★★★★ from WhatsOnStage
Posted on 28 October 2016.
Posted in: Announcements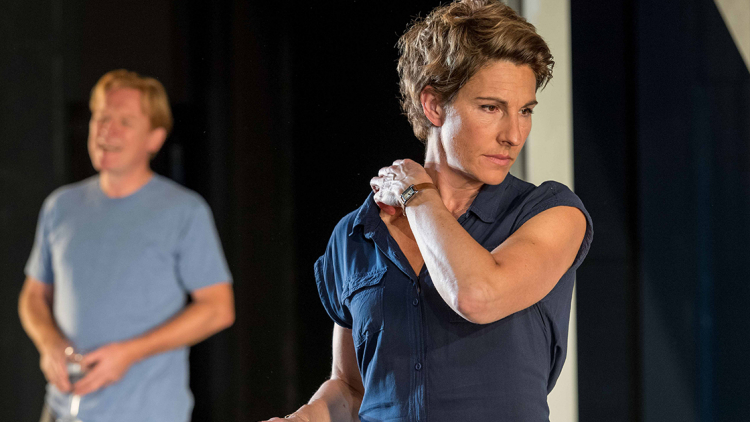 'The title of Tony Kushner's latest play knocks it out of the park in the length department. The play itself doesn't fare so badly in those stakes either – at three and a half hours, with two intervals, it's a little daunting. But, lest we forget, this is Pulitzer-winning Kushner – also responsible for the masterpiece Angels in America. His new play may be long and wordy, but it's also really good.'
'The play is a family saga; an epic depiction of an American Italian immigrant family's fading radical socialism roots. It is also about legacy and how kids can be the hope and despair of their parents, while parents can be stones around their children's necks.'
'Kushner's dialogue is packed and furious, but it's beautifully constructed. There are nods to several of the great American family plays – All My Sons, A View from the Bridge – tied up within it, but this is very much a 21st century work which sets out to reflect what has become of us. His humour is both raucous - almost slapstick at times - and more subtle... the piece is meaty and brilliant.'
'David Calder as Gus is a rock at the centre of choppy waters. He is grumpy and loud and full of brash love for his kids. Greig is restless, angry and unhappy as MT and her performance is superb, shot through with pain and anguish at the thought of losing her dad, but realistic and ruthless too. There's great work elsewhere including a splendid Kestelman as the enigmatic and wise Clio and a very impressive Luke Newberry as Eli, PL's young lover.'
'Boyd's careful, steady hand is clear in everything; he manages to stage a complex, knotty, angry play with great grace and agility. It zooms through its three and a half hours.'
To read the full review click here to visit WhatsOnStage online.
KEEPING YOU SAFE AT HAMPSTEAD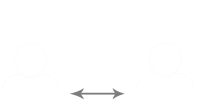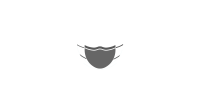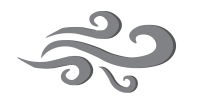 STATE OF THE ART VENTILATION