THE TELEGRAPH INTERVIEW IHO WRITER TONY KUSHNER
Posted on 24 October 2016.
Posted in: Interviews with cast and creatives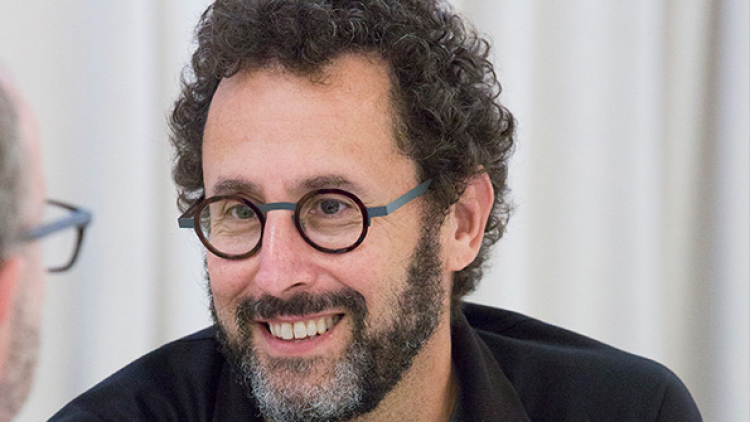 Autumn sunlight is streaming through an office window at the Hampstead Theatre and Tony Kushner is smiling. With almost every utterance a grin. After a while, I can't help but comment on this. Is he in a particularly happy place right now? It transpires that, yes, he is. But that's not because of his enviable status as one of America's foremost playwrights. Or, indeed, thanks to his burgeoning reputation as a screenwriter for Steven Spielberg, on Munich (2005) and Lincoln (2012). No, it's because Trump is slipping in the polls. 
"That's entirely why I'm smiling," he explains, as he reclines in his seat, surveying me through round, studenty specs. Any hint that the "peril" is receding is welcome. "No one like this has ever been anywhere near the White House," he asserts. "The institution isn't constructed to withstand someone who has never been in government and is not a stable human being."
Given the number of times he refers to the dastardly Donald, I suspect Kushner, 60, would gladly spend the hour discussing the US elections. But we're here to talk about the new play he has written; or rather the newish/oldish play he has rewritten. The Intelligent Homosexual's Guide to Capitalism and Socialism with a Key to the Scriptures was first presented in 2009 and now, several redrafts later, is getting its UK premiere in Hampstead. Further to that, next year the National is reviving the magnum opus that made his name on both sides of the Atlantic in the early Nineties, Angels in America, with a stellar ensemble set to include Andrew Garfield and Nathan Lane.
To read the full article please click here to visit The Telegraph online.
KEEPING YOU SAFE AT HAMPSTEAD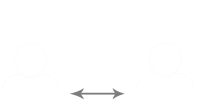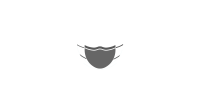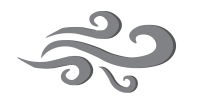 STATE OF THE ART VENTILATION