A Cup of Tea with... Diminished's Tamla Kari
Posted on 5 April 2017.
Posted in: Hampstead Downstairs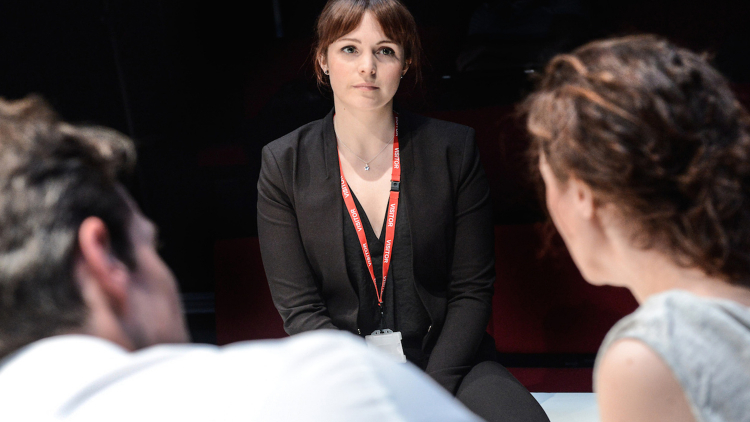 We catch up with actor Tamla Kari about Diminished, dungarees and dance shows. Tamla is currently playing Layla in Diminished, which runs until 29 April. 
Welcome to Hampstead Tamla. You're now in the full swing of the run for Diminished – how's it all going?
Thank you! I'm really happy to be here. It's going really well. The subject matter is definitely getting people talking and debating which is what we wanted. We're all still terrified every night as the stage set up means we can literally see the whites of people's eyes but we're slowly getting used to it. 
What first attracted you to Diminished?
I'd wanted to get back into the theatre for a while and when the script was sent to me by Tom, the director, I was delighted. I love exploring new writing and the script was so interesting in it's topic that it was a quick decision. I'd known Tom for a while and really wanted to work with him.
Tell us a little more about your character Layla.
Layla is a defence solicitor who is a friend of Adam (Gwilym Lee) as they work together at the same law firm. She is very intelligent, articulate and extremely good at her job. She's had to be tough to get where she is in her career.
Without giving too much away, what's your favourite line from the show?
"Are you saying I don't know my own husband?!"
Any embarrassing moments on stage?
Yep! First preview. My line is "You would get anywhere between 15 to 25 years in prison." What I said was; "You would get anywhere between 25 and….I don't know…15 years in prison." Yeah Layla is great at her job….just not at maths apparently!
What play have you seen recently that you've really enjoyed? And why?
The most recent play I saw was Twelfth Night at the National Theatre. I adore Tamsin Greig and her playing of Malvolia was great. Her physicality was brilliant. So funny. I also saw Low Level Panic at The Orange Tree which I thought was a wonderful production. Such a good piece for young women and beautifully acted. I'm seeing Consent at the National next week which I'm really looking forward to as I believe it's of a similar vein to Diminished.
What made you want to become an actor?
I ask myself WHY?! before going on stage every night haha! I think I was largely influenced by my mum who was an actress for a while when I was younger. I grew up watching her and her friends so was consumed in that world. I loved dancing and art class at school and went to a local youth theatre in my hometown of Coventry for a few years. My dad is also very creative and musical so maybe it's in the bones? My dreams of becoming a vet were dashed when someone told me I'd have to shoot a cow as part of the training (which I found out only recently isn't in fact true)! So a life of rejection, insecurity and self loathing it was! 
What was your first experience on stage?
It was my first dancing show around the age of 5. I did a tap dance to 'The Sun Has Got His Hat On' of which I can still remember the actions to and I was also a Mickey Mouse. I really wanted to be a Minnie as they got to wear dresses. I had to wear dungarees. I couldn't pull them off then and funnily enough, I still can't.
What would your dream role be?
I'd love someone to make a biopic of the life of Kate Bush and play her. I mean, that'll never happen so if I'm being more realistic I'd say, the character of Minnie in The Daughter in Law by DH Lawrence as it's one of my favourite plays. 
Where's your favourite place in London?
My flat in South East London. I'm so proud of it and happy there. It makes me feel calm and it's my little safe haven. London can be a bit 'much' sometimes so I always love coming back to it and sticking the kettle on. Any place where there is tea and cake in London is also a winner for me.
And finally, what's the best advice you've ever been given?
It wasn't given to me personally but I listen to The Honest Actor's Podcast and Denise Gough said something about finding other things in life that you love and care about besides acting work which I think is really valuable. This industry is so unreliable and fickle and you can get so het up worrying about work that you lose sight of other things around you and what's important. It's difficult but I'm trying to take this on board. Also, (not from Denise), moisturise. Morning and evening AND wear SPF!
KEEPING YOU SAFE AT HAMPSTEAD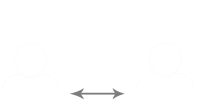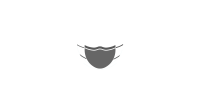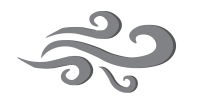 STATE OF THE ART VENTILATION