Read an extract from Rory Stewart's book Occupational Hazards
Posted on 12 April 2017.
Posted in: Announcements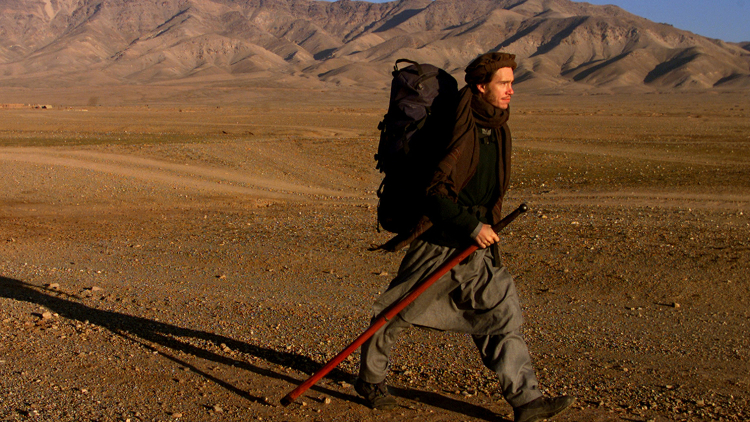 An extract from the introduction to Rory Stewart's book Occupational Hazards: My Time Governing in Iraq
Published by Picador
The Foreign Office said that I had been given the job because of my experience working in other post-conflict environments, because I spoke some Farsi and could, therefore, speak to Iranian refugees, and because the five hundred villages houses in which I had stayed in during my walk through Asia gave me an insight into rural Islamic culture. Someone joked about the fact that my grandfather had moved to India in the late nineteenth century and my father had been a civil servant in British Malaya and worked in Asia for fifty years.
I spoke little Arabic, and had never managed a shattered, unstable, and undeveloped province of eight hundred and fifty thousand people. I suspected that I was really given the job because most people in the Foreign Office were tied up in jobs already, and those with families were reluctant to go to Iraq whereas I was keen and available.
I was a Scot, born in Hong Kong and brought up in Malaysia. I had been briefly an infantry officer before joining the Foreign Office and I had served in the embassies in Indonesia and in Yugoslavia. In 2000, I took twenty months off to cross Iran, Afghanistan, Pakistan, India, and Nepal. I had written about rural life in Afghanistan and had briefly worked on the reconstruction of Afghanistan after the invasion.
Ten years in the Islamic world and in other places which had recently emerged from conflict had left me very suspicious of theories produced in seminars in Western capitals and of foreigners in a hurry. The best kind of international development seemed to be done by people who directly absorbed themselves in rural culture and politics, focused on traditional structures and understood that change would always be very slow. I believed that politicians often misled others and themselves when they started wars and that there were dubious reasons for our invasions of Bosnia, Kosovo and Afghanistan. But because I had lived in police states, I felt I could sense how much Iraqis wanted to be rid of Saddam and how difficult it would be to depose him.
Our mission was to create 'a democratic Iraq at peace with itself and with its neighbours' – or in the jargon popular in Baghdad, 'a multi-ethnic, decentralized, prosperous state, based on human rights, a just constitution, a vibrant civil society and the rule of law'. This language seemed over-ambitious but I thought we could still help to create a better society, the kind of society that many Iraqis wanted. I hoped to apply what I had learned in Afghanistan, to spend as much time as possible in rural areas and to work with moderate leaders. I thought there was a real limit to what I, as a foreigner, would be able to achieve, and that Iraqi society would remain for some time chaotic, corrupt, and confusing. But I didn't think it would be too difficult to outperform Saddam. 
To purchase the book please click here.

KEEPING YOU SAFE AT HAMPSTEAD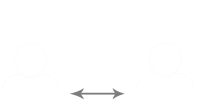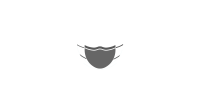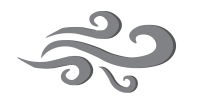 STATE OF THE ART VENTILATION