A HAMPSTEAD THEATRE PRODUCTION
OCCUPATIONAL HAZARDS
By STEPHEN BROWN
BASED ON THE MEMOIR BY RORY STEWART
Directed by SIMON GODWIN

Running time: 1 hour and 40 minutes with no interval
£10 - £35 (See ticket information)
It's democracy. Everyone is equally unhappy. It's the defining feature of the system
Details
'A riveting, fascinating play' ★★★★ The Times
'A terrific central performance from Henry Lloyd-Hughes' ★★★★ The Independent
---
September 2003. Rory Stewart, a thirty year old former British diplomat, is posted to serve as governor in a province of the newly liberated Iraq. His job is to help build a new civil society at peace with itself and its neighbours - an ambitious mission, admittedly, but outperforming Saddam should surely not prove too difficult…
Stephen Brown's new play, based on Rory Stewart's critically acclaimed memoir Occupational Hazards, tells an extraordinary story about the moral conflicts, the dangers and the comic absurdities inherent in any foreign occupation.
Brown scripted Filter Theatre's sell-out hit Faster (BAC, London/Lyric Studio, London/UK tour/Frankfurt/59E59 Theater, New York).  His play, Future Me, premiered at Theatre503 in London to wide acclaim, toured the UK and had US productions in Berkeley, CA and at the Public Theater, New York.
Simon Godwin makes his Hampstead directorial debut. His recent credits include Twelfth Night, starring Tamsin Greig and Man and Superman, starring Ralph Fiennes (both National Theatre).
Henry Lloyd-Hughes returns to Hampstead following Tiger Country in 2011. His other theatre credits include Posh (Royal Court/West End) and The Changeling (Young Vic). His television credits include Indian Summers, Parade's End and The Inbetweeners.
Occupational Hazards is supported by The London Community Foundation & Cockayne – Grants for the Arts
Reviews
The Times

'This entire story sounds more than a little preposterous from the get-go. It revolves round an unlikely character, a Scot named Rory Stewart, who, in so many ways, seems out of another, more romantic age. In his twenties he was a soldier and a diplomat before deciding to walk across Afghanistan. He returned home, to the Scottish Borders, to plant 400 trees.'

'"It is March 2003," says Stewart, played by Henry Lloyd-Hughes with remarkable verisimilitude. "I watch the invasion of Iraq on TV. I'm not in the Foreign Office any more. But I send in my CV anyway."'

'Unbelievable? Believe it. In 2006 Stewart, now an MP, wrote a memoir that inspired his old school friend Stephen Brown to write this play about Stewart's time in Maysan, trying to quell chaos by (so British) forming a local council. It's like a very sophisticated but deadly form of parish politics, the two local bigwigs being the charismatic "Prince of the Marshes" Karim (a regal Silas Carson) and an on-the-rise Shia cleric, Seyyed Hassan (Johndeep More).'

Even on a good day (and there aren't many), it's a hornet's nest in a hurricane. It is all portrayed on a stark set of interlocking concrete walls, harsh and desert-like, by Paul Wills. Simon Godwin directs with a sure hand.'

'You wouldn't have thought being a governorate co-ordinator could have been this interesting, but Lloyd-Hughes is riveting, embodying this sub-Lawrentian figure, a man of high ideals who is left having to grapple with the everyday reality of a land at war with itself and, also, with him. In Iraq the devil is in the detail, and this fascinating play gives us exactly that.'

To read the full review click here to visit The Times online.

You wouldn't have thought being a governorate co-ordinator in Iraq could be so interesting, but this is a riveting, fascinating play


Ann Treneman

,

9 May, 2017

The Independent

From Rory Stewart's acclaimed memoir of the same name, Stephen Brown has fashioned this gripping, thought-provoking, sometimes gruesomely funny play which runs 110 minutes without an interval.  Performed against Paul Wills's design of sliding concrete walls with frazzling florescent tubes, Simon Godwin's production boasts a terrific central performance from Henry Lloyd-Hughes.  Switching easily between direct address and dialogue, he radiates the intelligence, charm and sometimes naïve idealism and stubbornness of Stewart who here, in front of an ever-denser collage of yellow post-it notes, describes the difficulties of arriving at a representative council as akin to working out "the table plan for the world's most awkward wedding". 

The excellent John Mackay doubles as Paul Bremer, US leader of the Coalition Provisional Authority, with his unrealistic talk of building "a multi-ethnic, decentralised prosperous state, based on human rights" and the British Colonel who is disgruntled by Rory's attempts to include in the negotiations Seyyed Hassan (Johndeep More) the hardline Sadrist leader whose followers have just murdered six British policemen. "You say these people want democracy. They want to be not fucking dead," he ripostes.  

The ace performances have a vivid story-telling vigour a swift knack of suggesting three-dimensional life. It's only by conveying the depth of culture within the Iraqi characters that you can get the measure of the intractable problems that arise when two visions of the world clash. Aiysha Hart is keenly impassioned as Rana, an Iraqi woman running a project to teach local women to sew, who can already see the signs of a resurgent misogynist repression. Nezar Alderazi snags your heart as Rory's translator who informs us that in 2006, almost certainly by members of an Islamist militia, he will be dragged from his car and shot dead. The Coalition certainly did not leave behind a multicultural democracy. But does that failure mean that we should stand by and writhe from all thoughts of intervention in the future?  That's the question that is left hanging in the air at the end of this compelling piece.

To read the full review click here to visit The Independent online

Occupational Hazards, Hampstead Theatre, London, review: A gripping, thought-provoking, sometimes gruesomely funny play


Paul Taylor

,

9 May, 2017
Cast
Artistic team
WRITER
BASED ON THE MEMOIR BY
DIRECTOR
DESIGNER
LIGHTING
SOUND
MOVEMENT DIRECTOR
CASTING
Cast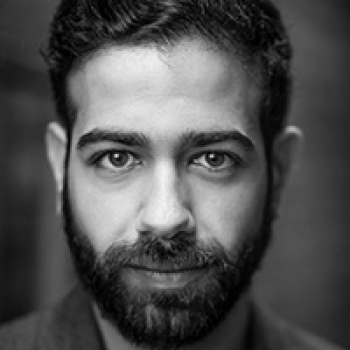 AHMED
NEZAR ALDERAZI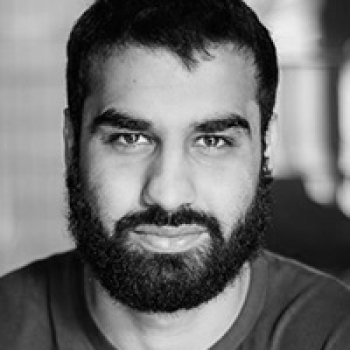 MUSAB
WAJ ALI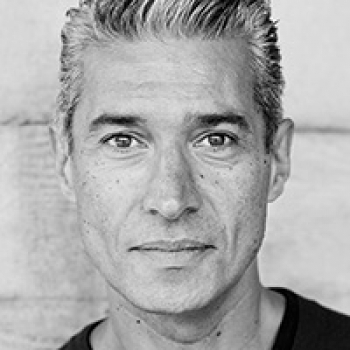 KARIM
SILAS CARSON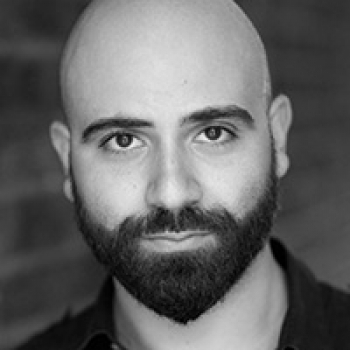 RIFAT
VANGELIS CHRISTODOULOU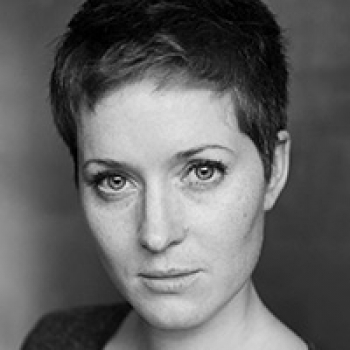 JT
AMY CUDDEN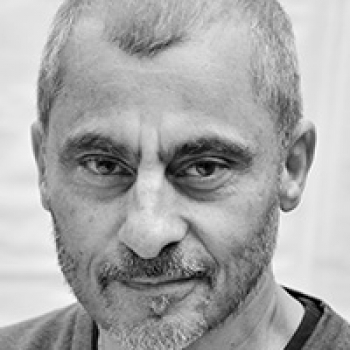 ABU RASHID
VINCENT EBRAHIM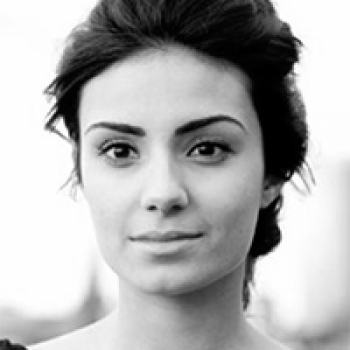 RANA
AIYSHA HART
RORY STEWART
HENRY LLOYD-HUGHES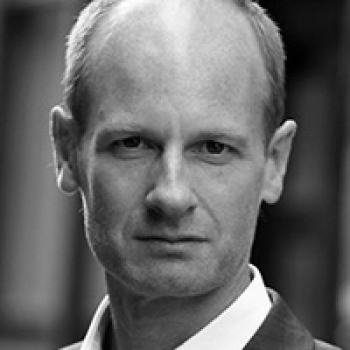 THE COLONEL/BREMER
JOHN MACKAY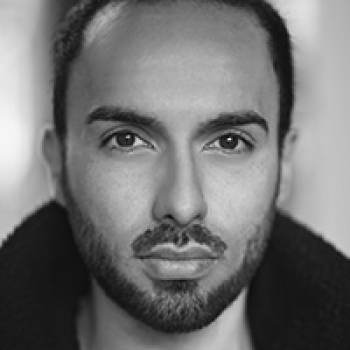 SEYYED HASSAN
JOHNDEEP MORE
News
Tickets
Previews, Mondays and matinees 
Full price: £28/£25/£18
Under 30s/Students: £15/£10* 
Seniors (matinees only): £20/£18/£15
Groups: For every 9 tickets get the 10th free
Access: £15
Tuesday – Saturday evenings 

Full price: £35/£30/£25
Under 30s/Students: £15/£10* 
Groups: For every 9 tickets get the 10th free
Access: £15
*Under 30s and Student concession seats are available in rows A (£15) & Q (£10)
Audio described performance:
3 June at 3pm, with a touch tour at 1.30pm
Captioned performance:
1 June at 7.30pm, with a transcribed post show discussion
KEEPING YOU SAFE AT HAMPSTEAD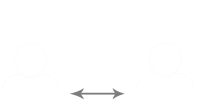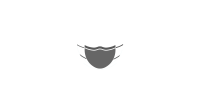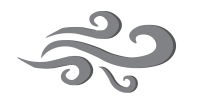 STATE OF THE ART VENTILATION