The Times interview Stephen Brown and Rory Stewart
Posted on 3 May 2017.
Posted in: Announcements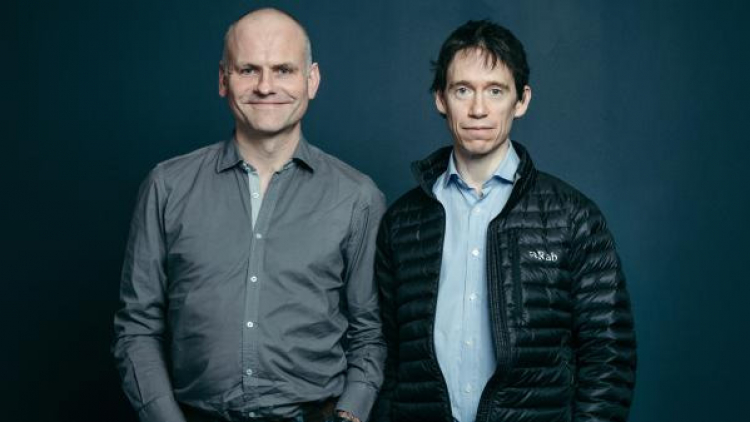 'I hope the audience will leave still confused by why it went wrong'
DAVID AARONOVITCH, THE TIMES
Stephen Brown's new play is based on MP Rory Stewart's memoir about governing a province in newly liberated Iraq. They talk about why it's still relevant
The playwright looks like a junior minister and the junior minister looks like a playwright. In 2003 the junior minister-looking one was on the Great Demonstration Against the War. A few weeks later the playwright-looking one was governing a province in southern Iraq. The three of us are meeting in a nondescript office upstairs at Hampstead Theatre (which is actually in Swiss Cottage), north London — the playwright is Stephen Brown, neat and smiley, and his muse is Rory Stewart, MP, one of the most remarkable people I've ever met.
By the age of 31 (he's now 44) Stewart had tutored Prince William and Prince Harry, served in the Black Watch, been part of the Foreign Office team in the former Yugoslavia, walked alone across Afghanistan in the immediate wake of the fall of the Taliban and helped to run a remote province in southern Iraq. So you'll understand that it's an act of jealous spite on my part to write here that his real name is Roderick.
Wiry and slight, Stewart is a man who never looks totally shevelled, though today he has a reasonable excuse, since he has a five-day old baby in the house. He also has a habit of answering questions while looking down at his hands, which conveys a sense of modesty. As though he is trying to disappear, or at least give the impression of someone trying to disappear. Maybe he'll suddenly remember what he really should be doing, pick up a rucksack and walk out, en route for a hike down the Colombian drug trail or among Filipino jihadists.
We're here because Brown — an old school friend of Stewart's — has written a play, Occupational Hazards, based on Stewart's account of his time in Iraq. (The book was published as Occupational Hazards in the UK and The Prince of the Marshes in the US.)
Why did Brown want to do this as a play, given all the other plays there have been about Iraq? "Most of those," he says, "have been all about being a soldier. But what is unique about Rory's story is that it takes you into the nitty-gritty of the political confrontations in Iraq itself after the invasion. No other story really does that." To Brown ("does this sound pretentious?") the confrontations between Stewart, representing the well-meaning occupiers, and the Iraqis he has to work with had him thinking. "I read the book and thought, 'God it's like the Oresteia or something.' It's an extraordinary story about blood feuds and deeply held feelings. It's very comic and absurd and there's a lot of misunderstanding in it. It's something deep in the roots of drama itself: Greek tragedy came into being at the same time as democracy and they're grappling with vendetta and feud and those sorts of things. That's my grand, pretentious claim!"
The play, then, is partly a schematised version of the problem Stewart faced as deputy governor in the provinces of Amara and Nasiriyah. In essence Stewart, while trying to bring basic services to an area that had been partly destroyed under the Saddam Hussein dictatorship, had to decide which Iraqis to talk to and which to exclude.
In the play this becomes a three-way power struggle between the charismatic Karim, "Prince of the Marshes", the incoming Shia Islamist, Seyyed Hassan, returning from Iranian exile, and Stewart himself. Brown's objective, he says, was "to give each an independent life and viewpoint and I'm hoping that, as a result, the audience's sympathies are complicated".
Photo credit: © Chris McAndrew for The Times
To read the full article click here to visit The Times online.
KEEPING YOU SAFE AT HAMPSTEAD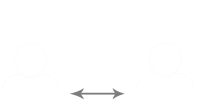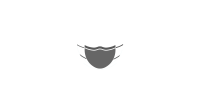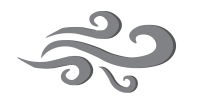 STATE OF THE ART VENTILATION