OCCUPATIONAL HAZARDS: ★★★★ FROM THE TIMES
Posted on 9 May 2017.
Posted in: Announcements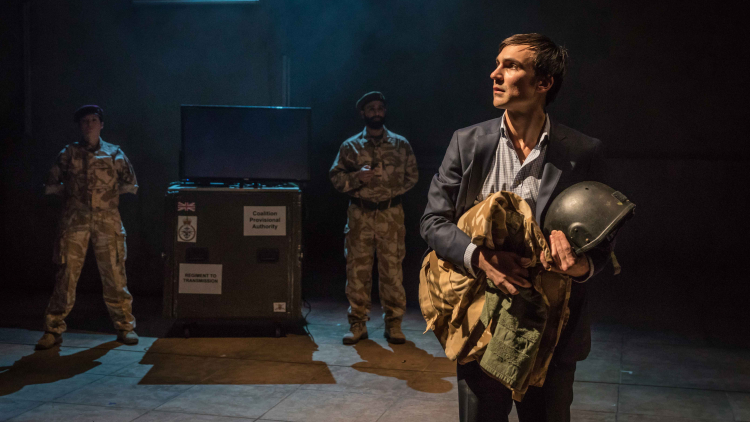 'You wouldn't have thought being a governorate co-ordinator in Iraq could be so interesting, but this is a riveting, fascinating play'
ann treneman, the times
'This entire story sounds more than a little preposterous from the get-go. It revolves round an unlikely character, a Scot named Rory Stewart, who, in so many ways, seems out of another, more romantic age. In his twenties he was a soldier and a diplomat before deciding to walk across Afghanistan. He returned home, to the Scottish Borders, to plant 400 trees.'
'"It is March 2003," says Stewart, played by Henry Lloyd-Hughes with remarkable verisimilitude. "I watch the invasion of Iraq on TV. I'm not in the Foreign Office any more. But I send in my CV anyway."'
'Unbelievable? Believe it. In 2006 Stewart, now an MP, wrote a memoir that inspired his old school friend Stephen Brown to write this play about Stewart's time in Maysan, trying to quell chaos by (so British) forming a local council. It's like a very sophisticated but deadly form of parish politics, the two local bigwigs being the charismatic "Prince of the Marshes" Karim (a regal Silas Carson) and an on-the-rise Shia cleric, Seyyed Hassan (Johndeep More).'
Even on a good day (and there aren't many), it's a hornet's nest in a hurricane. It is all portrayed on a stark set of interlocking concrete walls, harsh and desert-like, by Paul Wills. Simon Godwin directs with a sure hand.'
'You wouldn't have thought being a governorate co-ordinator could have been this interesting, but Lloyd-Hughes is riveting, embodying this sub-Lawrentian figure, a man of high ideals who is left having to grapple with the everyday reality of a land at war with itself and, also, with him. In Iraq the devil is in the detail, and this fascinating play gives us exactly that.'

To read the full review click here to visit The Times online.
KEEPING YOU SAFE AT HAMPSTEAD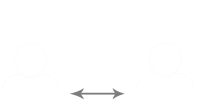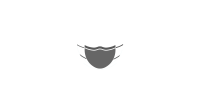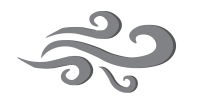 STATE OF THE ART VENTILATION