OCCUPATIONAL HAZARDS: ★★★★ FROM THE INDEPENDENT
Posted on 9 May 2017.
Posted in: Main Stage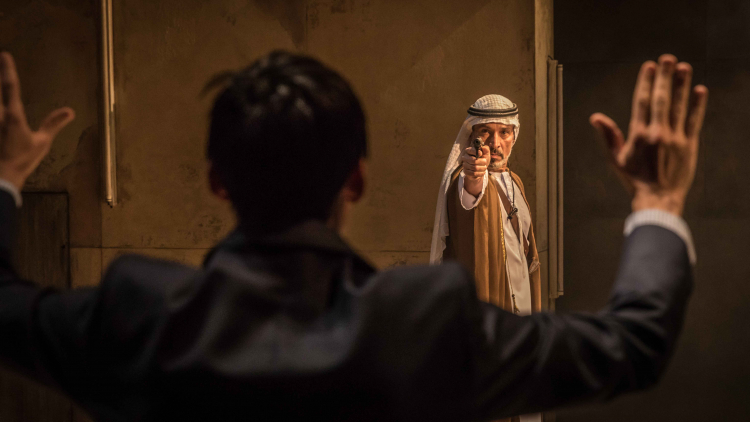 'A gripping, thought-provoking, sometimes gruesomely funny play'
Paul Taylor, The Independent
'From Rory Stewart's acclaimed memoir of the same name, Stephen Brown has fashioned this gripping, thought-provoking, sometimes gruesomely funny play which runs 110 minutes without an interval.  Performed against Paul Wills's design of sliding concrete walls with frazzling florescent tubes, Simon Godwin's production boasts a terrific central performance from Henry Lloyd-Hughes.  Switching easily between direct address and dialogue, he radiates the intelligence, charm and sometimes naïve idealism and stubbornness of Stewart who here, in front of an ever-denser collage of yellow post-it notes, describes the difficulties of arriving at a representative council as akin to working out "the table plan for the world's most awkward wedding".' 
'The excellent John Mackay doubles as Paul Bremer, US leader of the Coalition Provisional Authority, with his unrealistic talk of building "a multi-ethnic, decentralised prosperous state, based on human rights" and the British Colonel who is disgruntled by Rory's attempts to include in the negotiations Seyyed Hassan (Johndeep More) the hardline Sadrist leader whose followers have just murdered six British policemen. "You say these people want democracy. They want to be not fucking dead," he ripostes.'
'The ace performances have a vivid story-telling vigour a swift knack of suggesting three-dimensional life. It's only by conveying the depth of culture within the Iraqi characters that you can get the measure of the intractable problems that arise when two visions of the world clash. Aiysha Hart is keenly impassioned as Rana, an Iraqi woman running a project to teach local women to sew, who can already see the signs of a resurgent misogynist repression. Nezar Alderazi snags your heart as Rory's translator who informs us that in 2006, almost certainly by members of an Islamist militia, he will be dragged from his car and shot dead. The Coalition certainly did not leave behind a multicultural democracy. But does that failure mean that we should stand by and writhe from all thoughts of intervention in the future?  That's the question that is left hanging in the air at the end of this compelling piece.'
To read the full review click here to visit The Independent online.
KEEPING YOU SAFE AT HAMPSTEAD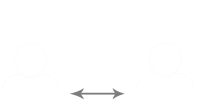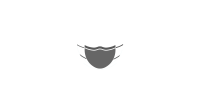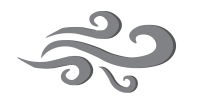 STATE OF THE ART VENTILATION