Occupational Hazards to be broadcast on BBC Radio 4
Posted on 1 June 2017.
Posted in: Announcements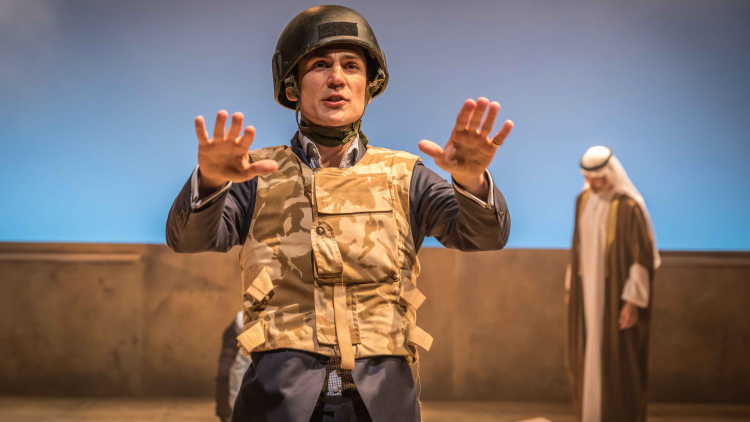 OCCUPATIONAL HAZARDS AT HAMPSTEAD THEATRE TO BE BROADCAST ON BBC RADIO 4
Hampstead Theatre today announces that the world premiere of Occupational Hazards will be broadcast on BBC Radio 4 on 17 June as part of their new programme Theatre on 4.
Written by Stephen Brown and based on Rory Stewart's critically acclaimed memoir, Occupational Hazards tells an extraordinary story about the moral conflicts, the dangers, and the comic absurdities inherent in any foreign occupation.
With a riveting performance by Henry Lloyd-Hughes as Rory Stewart, it is recorded in binaural sound performed in front of a live audience.
---
'A riveting, fascinating play' ★★★★ The Times
'A terrific central performance from Henry Lloyd-Hughes' ★★★★ The Independent
September 2003. Rory Stewart, a thirty year old former British diplomat, is posted to serve as governor in a province of the newly liberated Iraq. His job is to help build a new civil society at peace with itself and its neighbours - an ambitious mission, admittedly, but outperforming Saddam should surely not prove too difficult…
---
Directed by Carl Prekopp
A Stewart Richards/Goldhawk Essential Production for Radio 4
KEEPING YOU SAFE AT HAMPSTEAD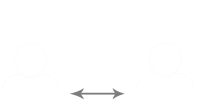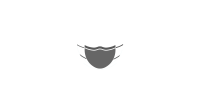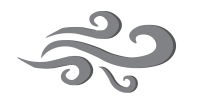 STATE OF THE ART VENTILATION