HAM AND HIGH INTERVIEWS CELL MATES' GEOFFREY STREATFEILD
Posted on 14 December 2017. By: Bridget Galton
Posted in: Announcements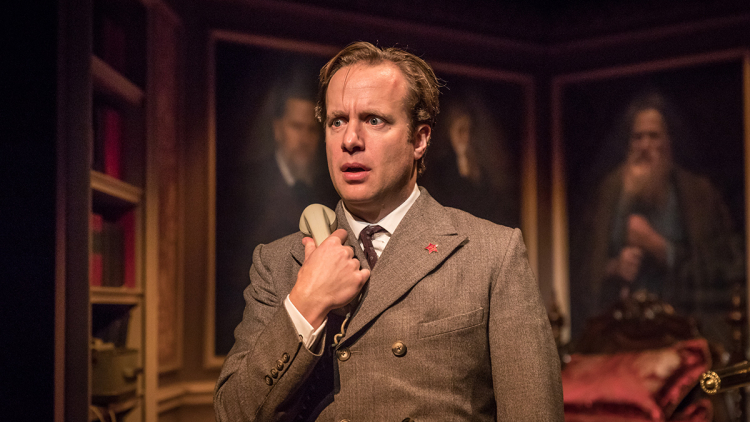 Actor Geoffrey Streatfeild talks Cell Mates at Hampstead Theatre
Bridget Galton, ham and high
A treacherous double agent breaking out of Wormwood Scrubs down a ladder made of knitting needles sounds like the stuff of fiction.
But George Blake did just that in 1966 with the help of his former Irish cell mate Sean Bourke. The pair fled to Cold War Moscow where 95-year-old Blake still lives today, drawing a KGB pension.
The late, great playwright Simon Gray turned this extraordinary episode into Cell Mates, which gained notoriety when Stephen Fry had a very public breakdown and vanished mid-run. Unperformed since 1995, the comic drama is revived at Hampstead Theatre with Geoffrey Streatfeild playing Blake.
"It's known for all the wrong reasons and became more famous for the off stage events," says Streatfeild, whose career spans lead roles at the RSC, The Thick of It, The Hollow Crown and more recently Wild Honey at Hampstead,
"What got lost among the myth was that the play was a massive hit. Simon Gray thought it was his best play for years, so it's a real joy try to recover the play from that unfortunate association."
Through his trademark finely crafted dialogue, Gray explores betrayal, personal freedom, the limits of friendship and the habit of deception, which Streatfeild says began early for the charming, charismatic Blake.
"After researching Blake's background I've gone from thinking of him as a sociopath to a very complex human being in an extreme situation who made a series of small choices which led to consequences played out on an epic scale.'
To read the full interview click here to visit Ham and High online.
KEEPING YOU SAFE AT HAMPSTEAD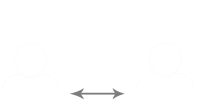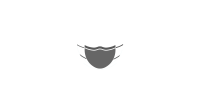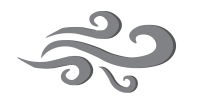 STATE OF THE ART VENTILATION