THE GUARDIAN ON THE EXTRAORDINARY LIFE OF CELL MATES' GEORGE BLAKE
Posted on 9 December 2017.
Posted in: Announcements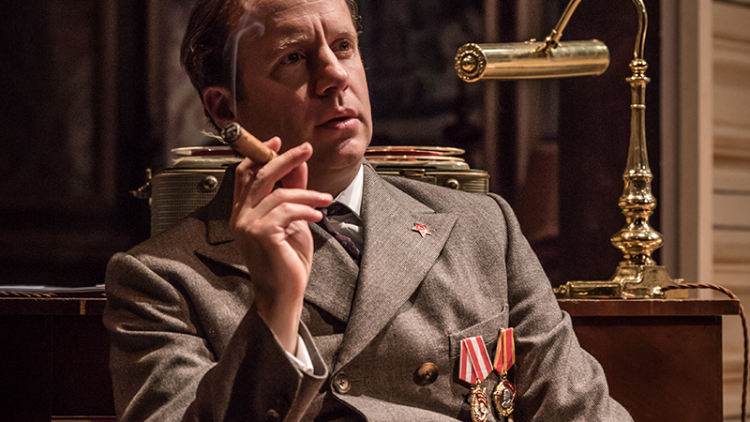 'A good traitor': the extraordinary life of George Blake, the spy who went into the cold
ZOE WILLIAMS, THE GUARDIAN
When Simon Gray's Cell Mates had its stage debut, 22 years ago, it became almost instantly famous not for either of its characters – the spy George Blake and his accomplice Sean Bourke – but for its cast. Stephen Fry and Rik Mayall seemed like a golden lineup until Fry walked out after three performances and bad reviews. His departure, which he later ascribed to his bipolar disorder, capsized the show. It's with these memories of bygone notoriety in mind that Hampstead Theatre is presenting a new production, directed by Edward Hall. "Times have changed," Hall says, "and to some extent we've gone back to an atmosphere we recognise more from the cold war years than the 90s. Our relationship with Russia now amplifies more of the ideological and political context of the story. That's one of the reasons I found it so interesting."
After he was convicted in 1961 of traitorous conduct, Blake stated, "I must freely admit there was not an official document of any importance to which I had access which was not passed to my Soviet contact." Roger Hermiston's white-knuckle biography of Blake, The Greatest Traitor, points out the great impact he had on the mythology of spying. (It is so exciting you wish it lingered longer on exactly what subjects he studied as a 13-year-old in Cairo and what possessions he took with him when escaping the Nazi bombardment of Rotterdam.) He inspired John Huston's film The Mackintosh Man (1973), an unmade Alfred Hitchcock project called The Short Night and a novel by Ted Allbeury; he also makes a cameo appearance in Ian McEwan's The Innocent.
That parallel, between the cold war and the current atmosphere of suspicion between Russia and the west, helps to explain why we have so easily slipped back into the mutual paranoia of espionage. Yet reading analyses of Blake's crime, you are reminded less of Putin and his troll factories, more of the way we talk about terrorism, that precise but formless fear of being hated to your very essence.
To read the full article click here to visit The Guardian online.
KEEPING YOU SAFE AT HAMPSTEAD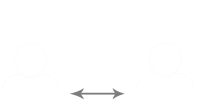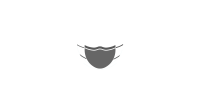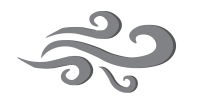 STATE OF THE ART VENTILATION