10 Questions with Scarlett writer Colette Kane
Posted on 27 February 2017.
Posted in: Hampstead Downstairs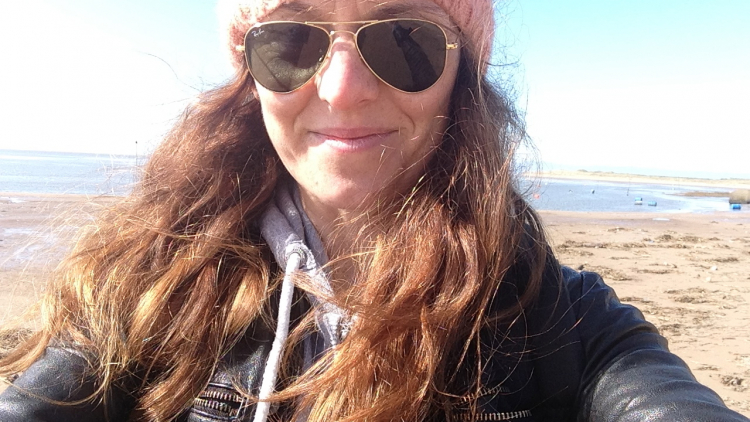 We challenge writer Colette Kane to answer our ten questions on everything from her new play Scarlett to life advice and London. Scarlett is now playing until 25 March. 
Can you describe the plot of Scarlett in 5 words or less?
Woman makes run for it.
What inspired you to write Scarlett?
 A desire to experience solitude and stillness after 15 years of raising a family.
Do you have a favourite line in the play?
'98% of our thoughts are repetitive.'
How does it feel to be returning to Hampstead Downstairs following I Know How I Feel About Eve in 2013?
Lovely. Exciting things have happened since Eve. The production marked the beginning of a new phase of my career.
What do you think the job of the playwright is?
To offer the audience a well crafted piece of writing which is honest, meaningful and arresting; emotionally and intellectually. 
If you could have written any play what would it have been?
A Number by Caryl Churchill.
What play have you seen recently that you've really enjoyed? And why?
Cardboard Citizens' Cathy. Incredible piece of work by Ali Taylor. 
If you weren't a writer, what would you be?
Yoga teacher and dog walker.
Favourite places in London?
The Southbank.
What's the best advice you've ever been given in life?
Be fearless. Choose love.
KEEPING YOU SAFE AT HAMPSTEAD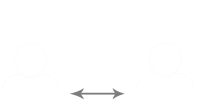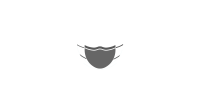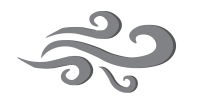 STATE OF THE ART VENTILATION