In the rehearsal room with Filthy Business' Callie Cooke and Callum Woodhouse
Posted on 21 February 2017.
Posted in: HT Blogs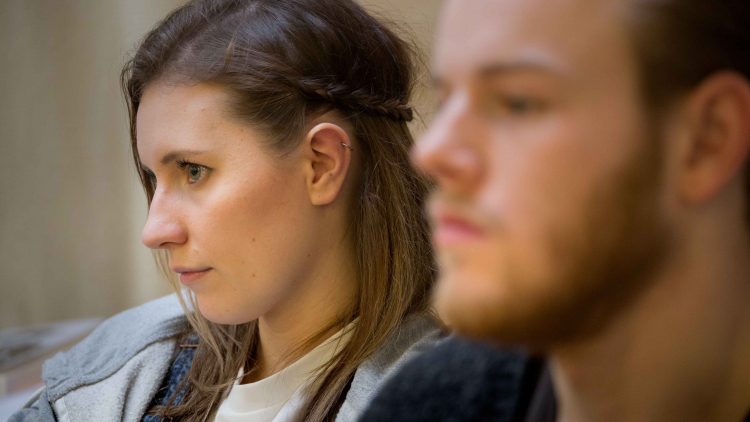 Actors Callie Cooke and Callum Woodhouse give us an exclusive insight into Edward Hall's Filthy Business rehearsal room.
Hi guys,
We've been asked to write a rehearsal blog but we have no idea how to start a rehearsal blog so we thought what better way to start than with some light humour. 
We both went to a seafood restaurant last night and Callie pulled a mussel!
Okay…so formally known as Bant and Dec, we are Callie Cooke and Callum Woodhouse who respectfully play Bernice and Mickey (the super cool grandkids) in Hampstead's new main stage production of Filthy Business. 
The play is about Yetta and her family who run a rubber shop in east London. Our play begins in 1968 and ends in 1982, with a brief stop off in 1972. One of the beautiful things about this play is that there are 13 cast members; now that's an awful lot of people to throw in a room together and expect to be one big happy family, but yay for us that's exactly what is happening. Sara Kestelman plays Yetta and oh my god she is awesome. Between trying to play it cool and trying to become her best friend, we are both completely in awe of how brilliant she is. So far in rehearsals she is playing Yetta with every ounce of her being and we are so lucky to get to watch her work, not to mention the fact that she dresses like an absolute boss and pulls off leather better than we ever will. 
Both of us have worked with Director Edward Hall before, (Callie in Firebird and Callum in The Durrells) and we couldn't love him more. He's taken such a huge play and made it incredibly real and relatable to every person in the room, which is no easy task... also the fact that his dog Dennis comes to visit is just the icing on the cake. 
We're really lucky to have our writer with us in the room; Ryan Craig has been an amazing help introducing us to the world of these wonderful people. He has created this magnificent family and alongside Ed, is helping us bring this family to life. 
But most importantly, we were fortunate enough to spend Valentine's together at Hampstead, of which we had a romantic £1.50 Subway deal, it was a deal that would never have been made possible without this play. 
Till next time…
Callum and Callie x
KEEPING YOU SAFE AT HAMPSTEAD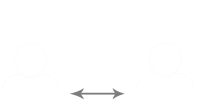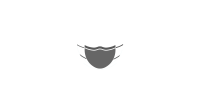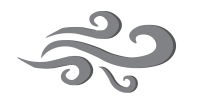 STATE OF THE ART VENTILATION