A HAMPSTEAD THEATRE PRODUCTION
FILTHY BUSINESS
By RYAN CRAIG
Directed by EDWARD HALL

Running time: 2 hours and 30 minutes including a 20 minute interval
£10 - £35 (See ticket information)
When you've got no nation, no government, no place in the world what have you got? Family. You can't depend on anything else
Details
★★★★★ The Independent
★★★★  The Times
★★★★  The Guardian
★★★★  The Telegraph
★★★★  The Financial Times
★★★★  Evening Standard
★★★★★ Mail on Sunday
---
1968, East London.  Over the years and against all the odds, Yetta Solomon has built a thriving business from nothing through sheer grit and passion.  Ignoring all the obstacles - insufficient capital, economic downturns, aggressive competition - she has found a way to survive everything adversity could throw at her.
Now she faces her toughest challenge: her family. In a rapidly changing Britain, Yetta must protect the shop and keep it in the Solomon family. But her sons, grandchildren and in-laws have other ideas… Always ruthless, how far will she go to keep the business in the family and the family in the business?
Ryan Craig's fiery new family comedy takes a closer look at the entrepreneurial outsiders who became part of the beating heart of modern Britain. Craig's theatre credits include The Holy Rosenbergs and Our Class (both National Theatre) and What We Did to Weinstein (Menier Chocolate Factory).
Hampstead Theatre's Artistic Director, Edward Hall, has directed some of Hampstead's biggest hits including Chariots of Fire, Wonderland, Rabbit Hole and the Oliver Award winning musical, Sunny Afternoon.
Olivier Award winner Sara Kestelman returns to Hampstead following her role as Clio in Tony Kushner's sell-out hit The Intelligent Homosexual's Guide to Capitalism and Socialism with a Key to the Scriptures last year. Her other theatre credits include Peter Brook's seminal production of A Midsummer Night's Dream (RSC), Michael Frayn's award-winning Copenhagen (National Theatre/West End) and Cabaret (Donmar). Recent television includes BAFTA winning In The Flesh and Maigret and film credits include Zardoz, Lisztomania and Lady Jane.
Join the Twitter conversation @Hamps_Theatre #FilthyBusiness
Reviews
The Independent

'Ryan Craig's new play is hysterically funny; it's historically fascinating (as it charts the various waves of immigration and the mutations of xenophobic prejudice in London from 1963 to 1982); and – like Hangmen, Martin McDonagh's recent play about the abolition of the death penalty in England – it situates itself in a heightened, near-cod version of the Sixties so that it can be all the more a Play for Today.'

'Above all, Craig has written the kind of phenomenal role that you pray that an actress of Sara Kestelman's unflagging calibre will come by at the summit of her career. She excels at characters who have been seared by a terrible past but who don't give an inch of ground by succumbing to a speck of self-promoting sentimentality – characters whose "cruel to be kind' approach displays a terrible moral authority and entitlement. She can be as slyly funny as any actress alive.'

'Edward Hall directs a stunningly well-cast and clear production that's alive to the deliciously silly aspects of the script as well as the whiffs of sulphur. I can't recommend this enough. And I predict Kestelman will be competing with Imelda Staunton (Who's Afraid of Virginia Woolf?) for this year's Best Actress gongs.'

To read the full review click here to visit The Independent online.

Sara Kestelman left me feeling as weak with laughter as Dame Edna does: Filthy Business, Hampstead Theatre, London, review:


Paul Taylor

,

20 March, 2017

The Times

'This new play by Ryan Craig is a winner. Yetta is part matriarch, part monster, all mother. Sara Kestelman doesn't play her so much as inhabit her, possessing her charm, manipulation and chutzpah. It's a character that is both universal and specific: we all know women with aspects of Yetta but to see her played with such focus and passion makes you sit up and take notice...You can read this play in many ways. It's about mothers, love, survival, freedom, England. But there is also a truth here about immigrants. 'I'm NOT an immigrant!' insists Yetta, Yeah. Yeah. Do go if you can'.

To read the full review click here to visit The Times online.

Feisty Family Saga is gripping to the last


Ann Treneman

,

18 March, 2017

The Guardian

'If plays survive by creating meaty roles for actors, Ryan Craig's new work is destined for a long life. In The Holy Rosenbergs, Craig gave us a blustering Jewish patriarch. Now he offers us a formidably manipulative matriarch who will do anything to keep the family rubber business intact.'

'As Yetta Solomon, Sara Kestelman gives a performance that crowns a career that has taken her from Peter Brook's A Midsummer Night's Dream to some of the toughest modern drama.'

'Spanning the years from 1968 to 1982, Craig's play follows the shifting fortunes of a once thriving east London family firm. But at its centre is Yetta, who built a mini-empire out of nothing and now presides over warring sons and a younger generation who can't wait to get out of rubber. What is striking about Kestelman's performance is its subtlety. Avoiding the cliches of the theatrical Jewish momma, she gives us a woman who mixes charm and abuse in equal measure but who is self-destructive in her belief in the sanctity of family.'

'Edward Hall's production, played on an Ashley Martin-Davis set filled with mouldering mounds of rubber, is also punchily acted. Louis Hilyer and Dorian Lough as Yetta's fighting sons, Callie Cooke as the former's flighty daughter, and Callum Woodhouse as the latter's would-be-hairdresser son all give sharply defined performances. But in the end the house rose to Kestelman who, as the battling but ultimately purblind Yetta, gives us a modern Mother Courage.'

To read the full review please click here to visit The Guardian online.

Filthy Business review – a superbly modern Mother Courage


Michael Billington

,

17 March, 2017

The Telegraph

'There are tough old boots, and then there's Yetta Solomon, the take-no-prisoners, suffer-no-fools Jewish matriarch at the heart of Ryan Craig's hugely ambitious, at times greatly entertaining but ultimately too-sprawling family drama about a North London rubber-merchants, as viewed first and foremost at the end of the Sixties and then, towards close of play, in the early Thatcherite Eighties.'

'Yetta – Sara Kestelman giving one of the performances of the year, and her career too – is the quintessential refugee who survived the unsurvivable and then toiled in killer sweat-shops as she made her way in the world from scratch.'

'Explosive male tempers are to the fore – first with sibling rivalry between Yetta's sons Nat and Leo (their wives thrown into the volatile mix too), then between their boys Gerard and Mickey, who trade blows as their partnership comes unstuck.'

'Edward Hall directs with his customary élan, while the two-tier set is lovingly realised with period clutter (the designer is Ashley Martin-Davis). Among a strong supporting cast, there's glinting promise from Callum Woodhouse as sweetly mild Mickey, risking familial wrath with his callow yearning to be a ladies' hairdresser, and Babirye Bukilwa as Rosa, the underling who battles prejudices of her own to clamber, like Kestelman's towering, glowering Yetta, to the top of the pile.'

To read the full review click here to visit The Telegraph online.

Sprawling but greatly entertaining family drama - Filthy Business, Hampstead Theatre


Dominic Cavendish

,

17 March, 2017

The Financial Times

'Playwright Ryan Craig must have been listening to the regular moan that "there are no good parts for older women". In fearsome matriarch Yetta Solomon he has created an epic role, part Mother Courage, part Medea, with a dash of Richard III. Sara Kestelman has responded with a definitive performance; it's already hard to imagine anybody else doing it so well.'

'With the exception of Yetta, it's a masculine world, and over the conventional three-act structure, which takes us from the late 1960s to the early 1980s, we see the power transfer from Yetta's warring sons, Nat and Leo (Dorian Lough), to their own sons, respectively Gerard and Mickey (a fine performance from Callum Woodhouse).'

'A devastating transformation at Solomon Rubber (the set design by Ashley Martin-Davis is exceptional) upends the narrative, and over the course of the play charming Leo and nasty Nat become more nuanced characters, the former vastly less appealing and the latter more sympathetic. Both have been caught fast in Yetta's implacable web of rubber. The play repeatedly probes the points at which a family unit stops being protective and starts being unbearably restrictive. Kestelman, moving from a bold, wide-legged stance to a bowed scuttle, seems visibly to shrink and age over the course of the evening. She captures every facet of the character: ruthless and Machiavellian but also humorous, resilient and brave, her last, defiant words: "I'll show you how to live!"'

Sarah Kestelman gives a definitive performance as the fearsome matriarch in this family drama


Suzi Feay

,

20 March, 2017

Evening Standard

'Ryan Craig's meaty new play is a portrait of a volatile family, the Solomons, spanning the years 1968 to 1982. It pictures social change through the prism of commerce, while probing questions of identity and loyalty.'

'Craig's family once ran just such a shop, in Holloway, so he has doubtless reflected at length on the metaphorical potential of rubber, and here it represents society's elasticity as well as the chastening possibility of old stories being erased. Mercifully, that symbolism isn't laboured.'

'Designer Ashley Martin-Davis has created a three-storey set that's littered with offcuts and hefty-looking oddments. It's a zone of carefully contrived charmlessness, but the filthiest bits of the filthy business mentioned in the title take place in the basement, of which we get to see only a tiny part.'

'Members of the younger generation inject a frisky physicality, especially once they have a chance to embrace the rewards and responsibilities of adulthood. There's a distinct frisson in the unrestrained exchanges between Edmund Derrington's hangdog Monty, his unlikely admirer Bernice (Callie Cooke), Callum Woodhouse's increasingly spiky Mickey and Jack Bannon's Gerard, who metamorphoses from an inarticulate dimwit into a businesslike adult who looks worryingly like an apprentice gangster.'

'There's a rich vein of mischievous humour. Sara Kestelman gets the best lines, and her performance is both humane and dangerous.'

To read the full review click here to visit the Evening Standard online.


Filthy Business, theatre review: 'Fine family portrait with extra bounce'


Henry Hitchings

,

17 March, 2017
Cast
Artistic team
WRITER
DIRECTOR
DESIGNER
LIGHTING
SOUND
COMPOSER
CASTING
Cast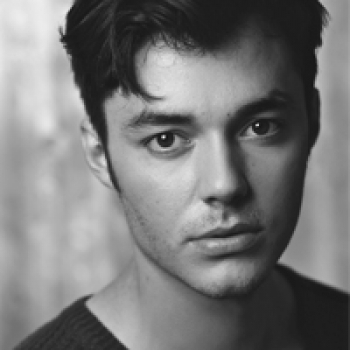 Gerard
JACK BANNON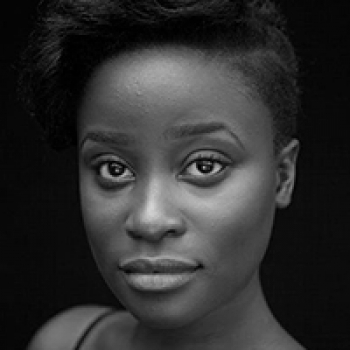 ROSA
BABIRYE BUKILWA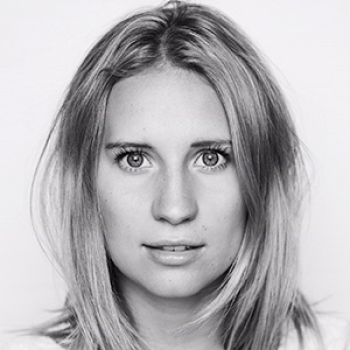 Bernice
CALLIE COOKE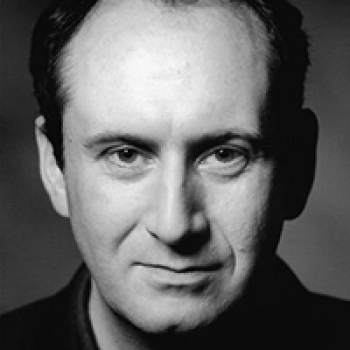 VERN/HARRY
STEPHEN CRITCHLOW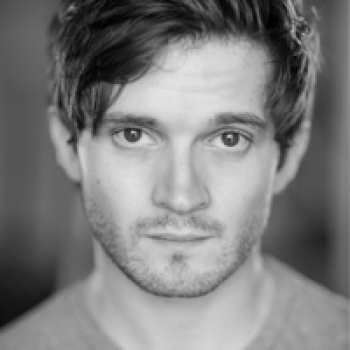 Monty
EDMUND DERRINGTON
Carol
ELIZABETH HILL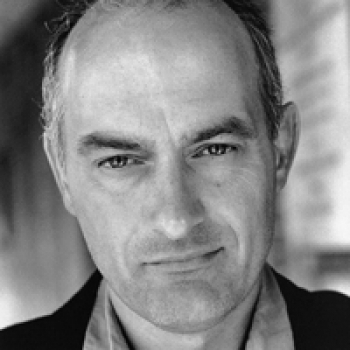 Nat
LOUIS HILYER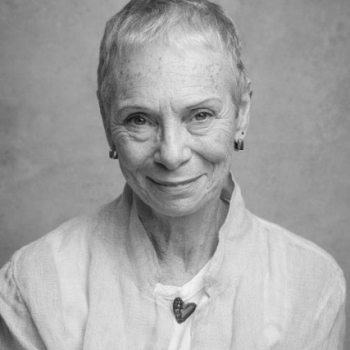 Yetta
SARA KESTELMAN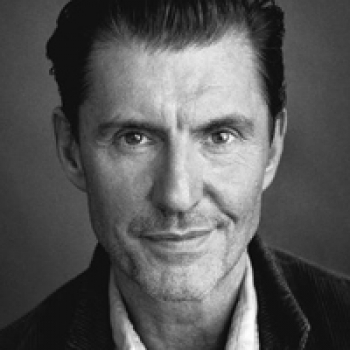 Leo
DORIAN LOUGH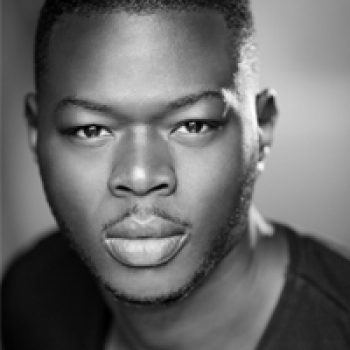 Walter
TUNJI LUCAS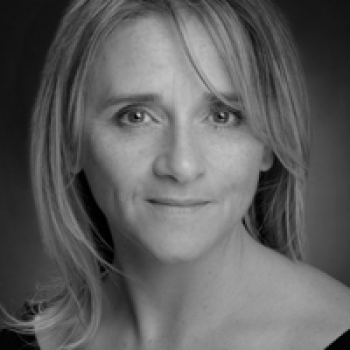 Eileen
MAIREAD MCKINLEY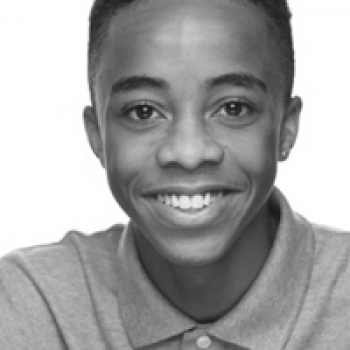 Titus
KEENAN MUNN-FRANCIS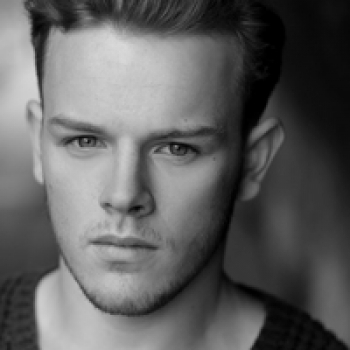 MICKEY
CALLUM WOODHOUSE
News
Tickets
Previews, Mondays and matinees 
Full price: £28/£25/£18
Under 30s/Students: £15/£10* 
Seniors (matinees only): £20/£18/£15
Groups: For every 9 tickets get the 10th free
Access: £15
Tuesday – Saturday evenings 

Full price: £35/£30/£25
Under 30s/Students: £15/£10* 
Groups: For every 9 tickets get the 10th free
Access: £15
*Under 30s and Student concession seats are available in rows A (£15) & Q (£10)
Audio described performance:
22 April at 3pm, with a touch tour at 1.30pm
Captioned performance:
20 April at 7.30pm, with a transcribed post show discussion
KEEPING YOU SAFE AT HAMPSTEAD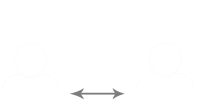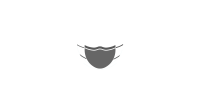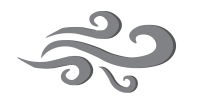 STATE OF THE ART VENTILATION