Filthy Business: ★★★★ FROM THE EVENING STANDARD
Posted on 17 March 2017.
Posted in: Main Stage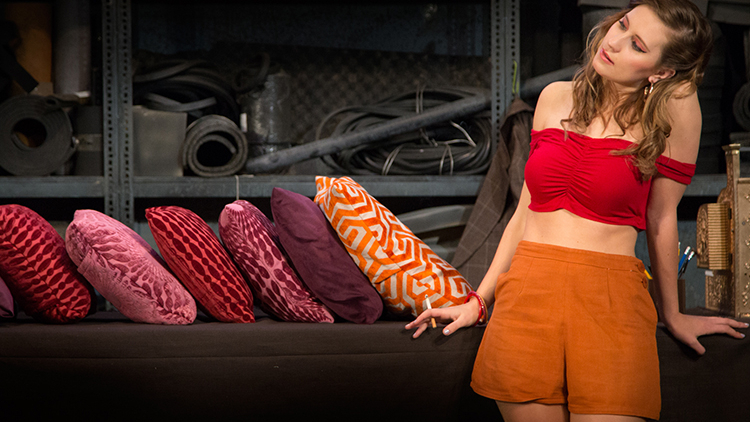 Filthy Business, theatre review: Fine family portrait with extra bounce
henry hitchings, evening standard
'Ryan Craig's meaty new play is a portrait of a volatile family, the Solomons, spanning the years 1968 to 1982. It pictures social change through the prism of commerce, while probing questions of identity and loyalty.'
'Craig's family once ran just such a shop, in Holloway, so he has doubtless reflected at length on the metaphorical potential of rubber, and here it represents society's elasticity as well as the chastening possibility of old stories being erased. Mercifully, that symbolism isn't laboured.'
'Designer Ashley Martin-Davis has created a three-storey set that's littered with offcuts and hefty-looking oddments. It's a zone of carefully contrived charmlessness, but the filthiest bits of the filthy business mentioned in the title take place in the basement, of which we get to see only a tiny part.'
'Members of the younger generation inject a frisky physicality, especially once they have a chance to embrace the rewards and responsibilities of adulthood. There's a distinct frisson in the unrestrained exchanges between Edmund Derrington's hangdog Monty, his unlikely admirer Bernice (Callie Cooke), Callum Woodhouse's increasingly spiky Mickey and Jack Bannon's Gerard, who metamorphoses from an inarticulate dimwit into a businesslike adult who looks worryingly like an apprentice gangster.'
'There's a rich vein of mischievous humour. Sara Kestelman gets the best lines, and her performance is both humane and dangerous.'
To read the full review click here to visit the Evening Standard online.
KEEPING YOU SAFE AT HAMPSTEAD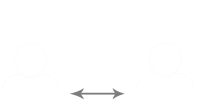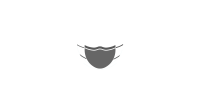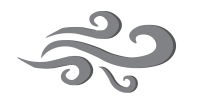 STATE OF THE ART VENTILATION