FILTHY BUSINESS: ★★★★ FROM THE TELEGRAPH
Posted on 17 March 2017.
Posted in: Announcements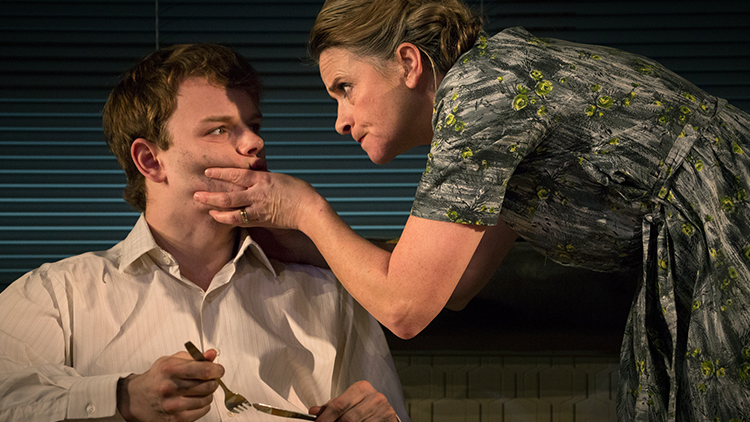 Sprawling but greatly entertaining family drama - Filthy Business, Hampstead Theatre, review
DOMINIC CAVENDISH, THE TELEGRAPH
'There are tough old boots, and then there's Yetta Solomon, the take-no-prisoners, suffer-no-fools Jewish matriarch at the heart of Ryan Craig's hugely ambitious, at times greatly entertaining but ultimately too-sprawling family drama about a North London rubber-merchants, as viewed first and foremost at the end of the Sixties and then, towards close of play, in the early Thatcherite Eighties.'
'Yetta – Sara Kestelman giving one of the performances of the year, and her career too – is the quintessential refugee who survived the unsurvivable and then toiled in killer sweat-shops as she made her way in the world from scratch.'
'Explosive male tempers are to the fore – first with sibling rivalry between Yetta's sons Nat and Leo (their wives thrown into the volatile mix too), then between their boys Gerard and Mickey, who trade blows as their partnership comes unstuck.'
'Edward Hall directs with his customary élan, while the two-tier set is lovingly realised with period clutter (the designer is Ashley Martin-Davis). Among a strong supporting cast, there's glinting promise from Callum Woodhouse as sweetly mild Mickey, risking familial wrath with his callow yearning to be a ladies' hairdresser, and Babirye Bukilwa as Rosa, the underling who battles prejudices of her own to clamber, like Kestelman's towering, glowering Yetta, to the top of the pile.'
To read the full review click here to visit The Telegraph online.
KEEPING YOU SAFE AT HAMPSTEAD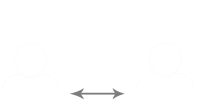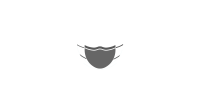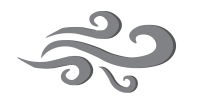 STATE OF THE ART VENTILATION