Edward Hall writes for WhatsOnStage
Posted on 16 March 2017.
Posted in: HT Blogs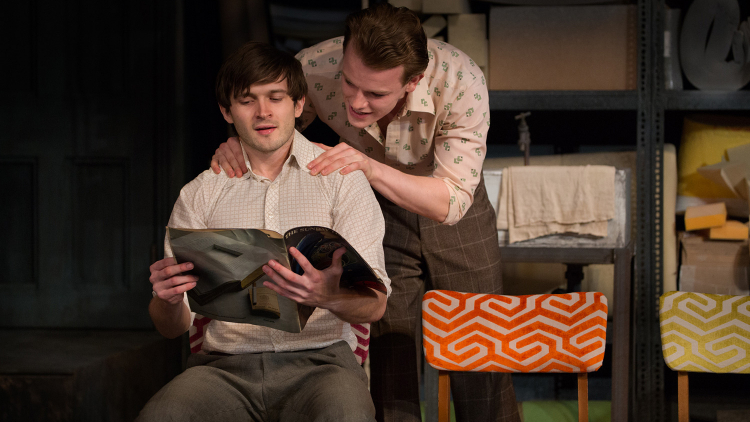 Edward Hall: Filthy Business may be set in the sixties, but it reflects modern Britain
edward hall, for whatsonstage
When I finished reading Filthy Business for the first time, I found that the time seemed to have flown past. I found it funny, pertinent, entertaining and utterly gripping, and I knew I wanted to direct it.
I have to confess to being a devotee of a good family drama, but the intensity, both comic and dramatic, of Ryan Craig's script took me by surprise. It may help that the story is inspired by Ryan's own family's experience, but the period in which it is set, 1968 – 1982, saw momentous social change in Britain as we wrestled with issues of identity and immigration. Programming 14 new plays for Hampstead every year, I am always looking for plays with contemporary resonance, and here was a story from the past that felt very much part of our present.
Set in an enormous rubber shop, Filthy Business charts the lives of three generations of the Solomon family as they struggle to become an integrated part of a modern Britain - one as confused as it seems to be today over who can claim to be 'British'. The matriarch of the family, Yetta Solomon, has her roots firmly in her European past. An exile from Eastern Europe during the early part of the century, escaping horrendous persecution and losing her immediate family, Yetta builds a new life for herself and her sons through a passionate belief in hard work and family loyalty. Solomon Rubber becomes a shining example of a late sixties British business, part of a British economy benefitting from companies with strong immigrant roots. Yetta, however, rejects any notion that she is an immigrant: 'Who you calling immigrant? You little pisher. I'm as British as you are, I sweat blood for dis country.'
I love these contradictions in the play and they are part of the essence of the British debate. A debate that rages around us as we stand on the brink of triggering of Article 50.
Yetta's grandchildren have, of course, little interest in any of this as they make their way in swinging sixties London, fighting fiercely over who should take over the business. Their fights are underpinned by an unassailable belief in an idea of 'family' that must be protected at all costs. Throw into the mix two Nigerian exiles and an ambitious machinist working in the basement, and you have a potent cocktail.
To read the full article please click here to visit WhatsOnStage online.
KEEPING YOU SAFE AT HAMPSTEAD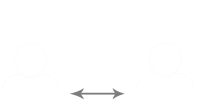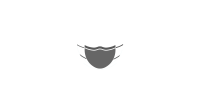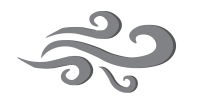 STATE OF THE ART VENTILATION