10 QUESTIONS WITH DAVE FLOREZ
Posted on 6 January 2017.
Posted in: Hampstead Downstairs
We talk to Dave Florez about Uber drivers, favourite bars and his new play Experience, playing at Hampstead Downstairs from 20 January. 
Can you describe the plot of Experience in less than 5 words?
Sex surrogate and patient fall-down-the-rabbit-hole.
What inspired you to write Experience?
As soon as I found out that this kind of therapy existed, I just had to write about it.
Do you have a favourite line in the play?
"They're sixty! They shouldn't be going anywhere near sex!"
How does it feel to have a play at Hampstead Downstairs?
Exciting, scary, and bloody amazing.
What do you think the job of the playwright is?
To create the blueprint from which the director and actors can build.
If you could have written any play what would it have been?
Frank Wedekind's Spring Awakening.
What play have you seen recently that you've really enjoyed? And why?
There's been a lot of good stuff recently. Bug at Found111 for viscera, Unreachable at the Royal Court for belly laughs, and Kiss Me at Hampstead Downstairs for being a hard act to follow…
If you weren't a writer, what would you be?
An Uber driver.
Favourite places in London?
Gerry's on Dean Street, Soho. It can also be my least favourite place.
What's the best advice you've ever been given in life?
'Don't try'.
KEEPING YOU SAFE AT HAMPSTEAD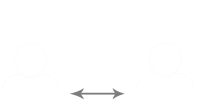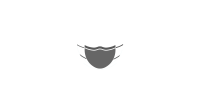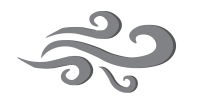 STATE OF THE ART VENTILATION