A Cup of Tea with... Platinum's Laura Pitt-Pulford
Posted on 5 January 2017.
Posted in: Hampstead Downstairs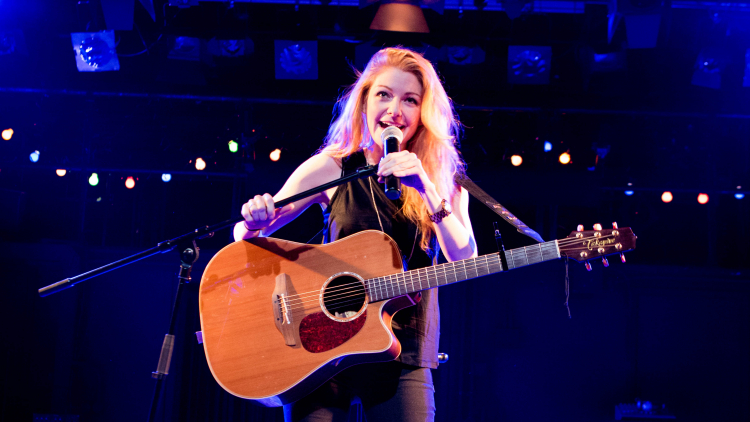 We chat to actor Laura Pitt-Pulford about Wind in the Willows, life advice and James Stewart. Laura is starring as Anna in Platinum, which runs until 14 January.
Welcome to Hampstead, Laura. You're a couple of weeks into the run of Platinum – how is it going?
Really well, thank you. We're having a great time! It's a total joy working with George and Sian. 
Can you describe Platinum in a nutshell? 
It's a play that deals with a mother and daughter relationship and the friction between them. Something I think resonates with a lot of people. My character carries a lot of baggage which is revealed when she is paid a visit by PhD student Simon. From there the play unfolds. 
Tell us a little more about your character Anna.
Anna is a recording artist currently working on her second album. Shes a strong, feisty woman and the daughter of a world famous singer. She feels like she is living in the shadow of her mother. She's a bit of a lost soul when we first meet her. 
Without giving too much away, what's your favourite line from the show?
'I'd rather not know the stuff I know about Salvador Dali when I look at one of his paintings.'
What play have you seen recently that you've really enjoyed? And why?
People places and Things is a play that still lingers in my mind. Denise Gough was extraordinary! I imagine I'm not the first person to choose this. 
If you could perform alongside one person, living or dead, who would it be?
I'd love to have been able to fall in love with James Stewart in It's a Wonderful Life. 
 What was your first experience on stage?
Wind in the Willows playing Ratty. My mother dressed me in the tightest pair of white jeans imaginable and one of my dad's huge navy blazers. What can I say - it was a small budget! 
Any embarrassing on stage moments?
So, so many! I've done the classic skirt tucked in knickers a couple of times. Also, working at Regent's Park you get used to stacking it on the stage quite a lot, usually due to the occasional rain and mud.
What would be your dream role?
Dot in Sunday in the Park with George
What made you want to become an actor?
I used to watch so many old movies as a kid dreaming I was in them. It wasn't until I actually set foot on stage (giving my Ratty, of course) that I realised this was what I wanted to do. Plus, I wasn't very good at anything else! 
Where's your favourite place in London?
Greenwich. 
 And finally, what's the best advice you've ever been given?
Be bold and go with your gut! 
KEEPING YOU SAFE AT HAMPSTEAD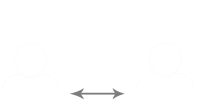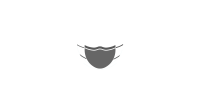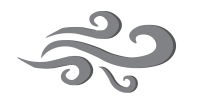 STATE OF THE ART VENTILATION