The Evening Standard interviews Emilia Fox
Posted on 12 January 2017.
Posted in: Interviews with cast and creatives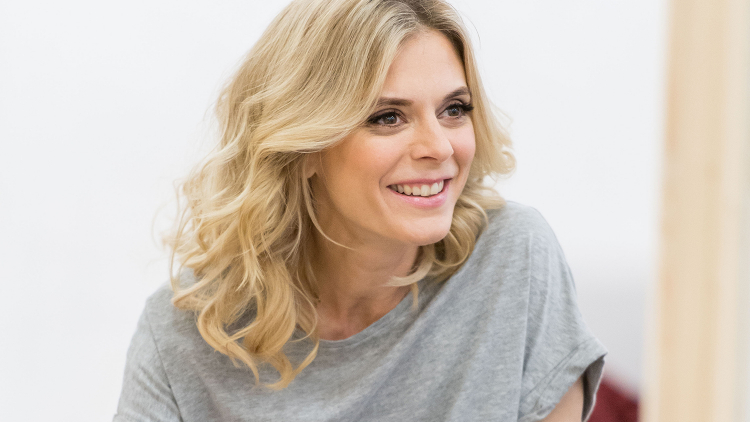 Emilia Fox plays a social media-phobe in new Hampstead Theatre play – but in real life says it is 'amazing'
BY ROBERT DEX, EVENING STANDARD
Emilia Fox plays a stranger to social media in her new role, but says that away from the stage she finds it an "amazing" way to communicate with her audience.
In Sex With Strangers, the Silent Witness star is a largely unnoticed novelist trapped in a snowed-in house with a blogger who shares his life online with millions.
The actress, 42,  said it would be "naive" to think social media was positive for everyone but her experience had been "lovely".  She added: "I was introduced to it with Twitter and Instagram and you think, 'Why am I doing this?' because I'm the sort of person who considers their life to be quite private. But I can see the benefits and I think it is amazing professionally to be able to communicate with people you wouldn't otherwise be able to speak to."
Fox  says her co-star in the comedy — Theo James, 32 — showed her a different side to the story: "At first I thought it was about a difference of opinion between the sexes and in the generations about … changing times in relationships and technology and social media. 
To read the full article click here to visit the Evening Standard online. 
KEEPING YOU SAFE AT HAMPSTEAD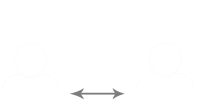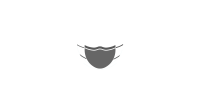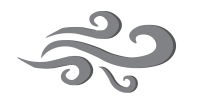 STATE OF THE ART VENTILATION