Alligators: ★★★★ from The Stage
Posted on 29 June 2017.
Posted in: Announcements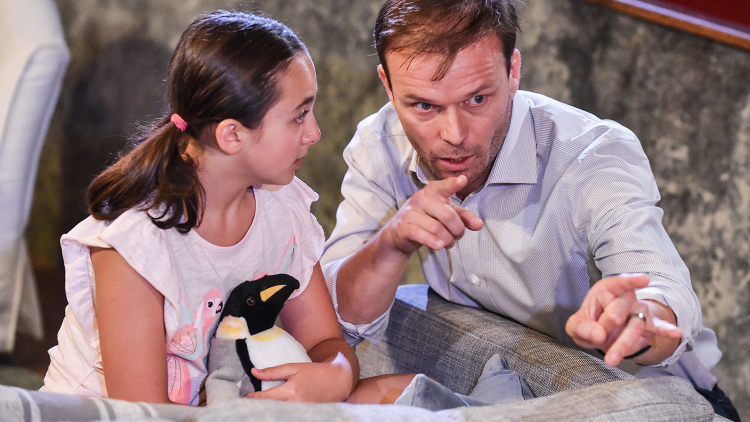 'Andrew Keatley's Alligators has serious bite. Revised and refined since its 2016 developmental run, Simon Evans' production returns to Hampstead Downstairs a tightly wound, teasingly open-ended five-hander, depicting the horribly plausible disintegration of one man's life with patient understatement and arresting humanity.'
'Keatley's play is impressively mature, squeamishly embracing the problematic subject at hand. His characters feel utterly three-dimensional, his dialogue segues smoothly between unshowy chit-chat and impassioned speeches, and his spiralling narrative drips doubt into the audience's minds like a leaky tap. He astutely observes how one loose thread can unravel an entire life, elegantly working Daniel's nightmarish ordeal into a resonant Millerian metaphor about society.'
'Evans directs with unfussy briskness on Polly Sullivan's transverse, Ikea showroom set, and [Alec] Newman and [Susan] Stanley supply two superb central performances, he as a latter-day John Procter, slowly sliding from disbelief to dismay to despair, she as the increasingly uncertain passenger strapped in for the ride. It's in the play's tear-jerking final moments, when the enormity of events comes quietly crashing down on them both, that Keatley delivers his devastating knockout blow.'
To read the full review click here to visit The Stage online.
KEEPING YOU SAFE AT HAMPSTEAD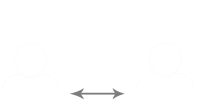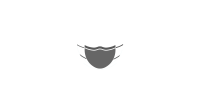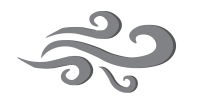 STATE OF THE ART VENTILATION